Tether Addresses Controversy Surrounding Chinese Securities Exposure, Takes Steps to Secure Commercial Paper Holdings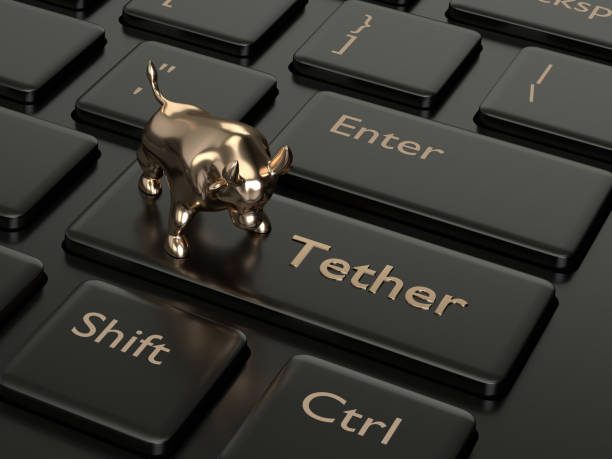 Tether, the world's largest stablecoin issuer, has taken steps to address its previous holdings of Chinese securities.
The disclosure of these details came as part of the settlement agreement with the New York Attorney General (NYAG), who had accused Tether of inadequate reserve backing for its stablecoin USDT. Among other allegations. In response to reports of its exposure to Chinese securities. Tether clarifies that its holdings were primarily in the banking sector and consistently liquid, originating from well-established companies.
Tether emphasizes that it has completely phased out its exposure to Chinese commercial paper. The stablecoin issuer explains that the Chinese commercial paper it held was primarily in the banking sector, with issuers rated A1 or better and recognized in the international commercial paper market. These papers were considered stable and held within conservative portfolios by major investment managers worldwide. It's important to note that Tether incurred no losses from any commercial paper, including the Chinese commercial paper.
However, Tether has chosen not to disclose the full documents to the public, citing concerns about customer privacy and the potential risk of doxing or unfair exposure to individuals. The company emphasizes its commitment to safeguarding its customers and maintaining compliance with its controls and terms of service.
Clever Robot News Desk 19th June 2023