Telegram Integrates TON Web3 Wallet, Boosting TON Token to Three-Month High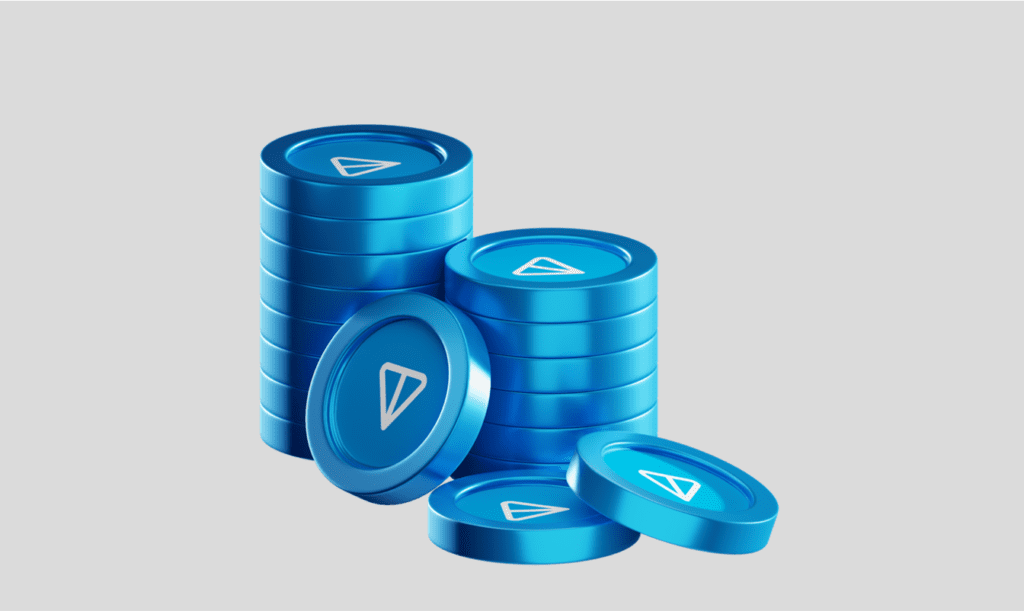 The native token of the Open Network (TON) Blockchain experienced a significant 12.6% surge according to CoinGecko data, following an endorsement from Telegram for its Web3 initiatives.
Telegram's Chief Investment Officer, John Hyman, and the TON Blockchain team officially integrated the TON Web3 wallet with Telegram during the Token2049 conference in Singapore. This integration propelled the token's price to a three-month high. The wallet, initially available as a standalone bot on Telegram with 3 million registered users, will now be accessible to all 800 million Telegram users through their settings.
The teams also introduced the TON Space digital wallet, extending its reach to Telegram's extensive user base. TON-based projects will also gain privileged access to Telegram's advertising platform. As part of a marketing campaign, the team released a QR code that offered users 1 free TON token valued at $1.92; however, due to overwhelming demand, server issues temporarily suspended the TON giveaway via the public QR code on Twitter.
Clever Robot News Desk 15th September 2023