Telegram Enables In-Chat Tether Transfers for Users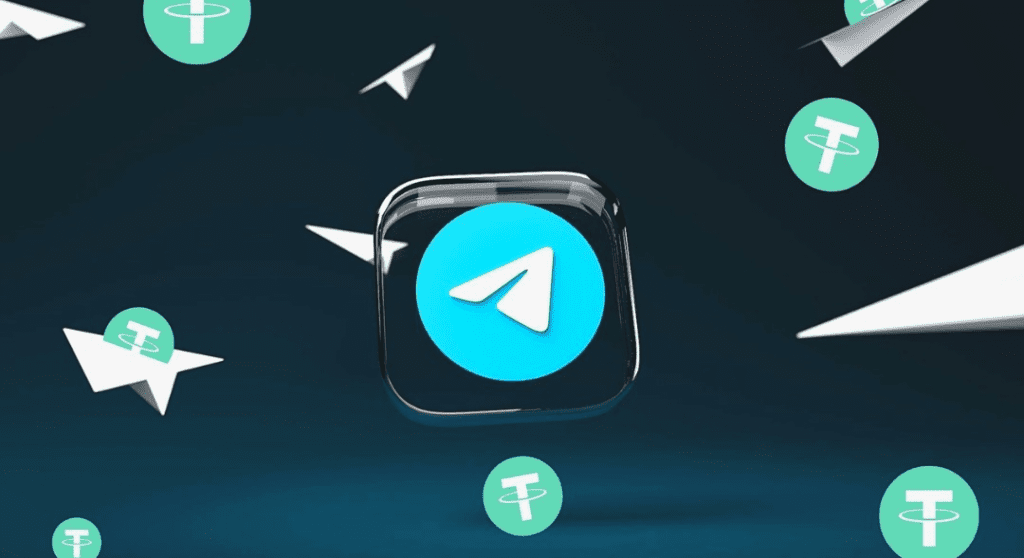 Good news for users of the popular messaging app Telegram! The platform has expanded its list of supported cryptocurrencies to include the leading stablecoin, tether (USDT). This means that users can now buy, sell, exchange, and transfer USDT directly in their Telegram chats.
The USDT integration is available through the Telegram Wallet bot, which has been updated with a refreshed interface. Users can view all their crypto assets on the start page and customize which coins they want to display. The bot also offers various purchase options in the "Market" section and accepts transfers only from the TRC-20 network.
To replenish their USDT balance, users can use an external USDT wallet, purchase the stablecoin with a bank card, or buy it on Telegram's P2P market. The P2P marketplace has been refreshed as well, enabling users to buy and sell stablecoins directly in the bot by selecting one of the available offers.
In addition to USDT, Telegram's unofficial @wallet bot also supports Toncoin (TON) and Bitcoin (BTC), which were added in April 2022. TON can also be sent in chats, but it's worth noting that Telegram is not directly engaged in expanding the TON ecosystem.
Despite litigation with the U.S. Securities and Exchange Commission (SEC) in 2020, members of the TON Foundation community have continued to develop the TON network. Last year, Telegram also launched a blockchain platform called Fragment that allows users to purchase and sell collectible usernames with toncoin.
Overall, Telegram's integration of USDT expands the list of cryptocurrencies available for purchase, sale, and trade within the messaging app. The new option offers convenience and ease of use for Telegram users interested in stablecoin transactions.