TBD and Yellow Card Partner to Launch Affordable, Compliant Cross-Border Payments in Africa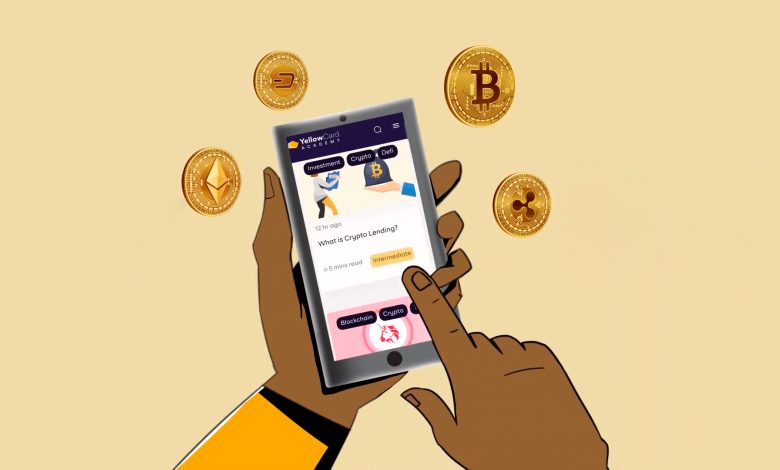 Get ready to send money across Africa more affordably and with greater compliance, thanks to a new partnership between TBD and Yellow Card!
With the launch of a fiat on and off-ramp that allows payments through Bitcoin rails, users in 16 African countries can now easily send U.S. dollars or BTC, while recipients can receive their local currency equivalent. And for those in countries with hyperinflation, the platform even serves as a safe place to store BTC or stablecoins. This innovative solution is breaking down the barriers to financial access in the Global South and advancing Block's empowerment mission.
Clever Robot News Desk 19th April 2023