Taurus Partners with Deutsche Bank for Digital Asset Custody and Tokenization Services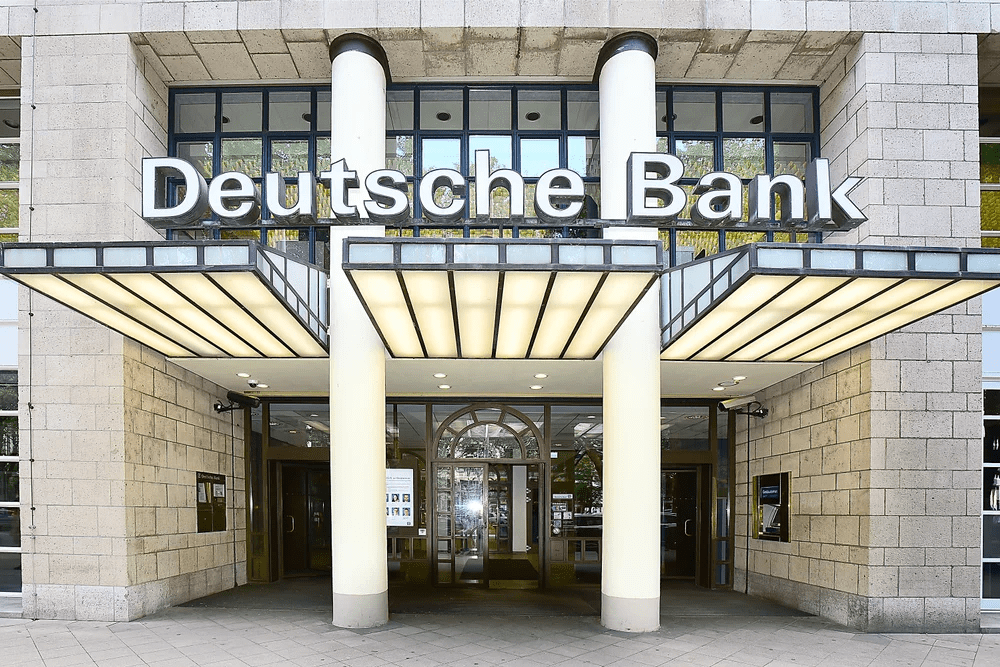 Taurus, a Swiss fintech specializing in enterprise-grade crypto services, has entered into an agreement with Deutsche Bank to establish digital asset custody.
In addition to crypto custody, Deutsche Bank will utilize Taurus' infrastructure to offer tokenization services to its customers. Paul Maley, Global Head of Securities for Deutsche Bank, expressed optimism about the tokenized economy's growth, stating that they anticipate traditional assets and cash payments transitioning to blockchain technology. This move signals institutional interest in the crypto space, challenging the notion that enthusiasm for crypto-related products is waning.
Taurus co-founder Lamine Brahimi believes that Deutsche Bank's entry into the space is crucial for advancing digital asset adoption and building trust in crypto markets. With Taurus's broad presence across financial institutions and Deutsche Bank's significant assets under management, this collaboration highlights the growing importance of digital asset custody in the financial sector.
Clever Robot News Desk 16th September 2023