Taiwan Puts Forward Novel Crypto Sector Classification to Encourage Emergence of Industry Associations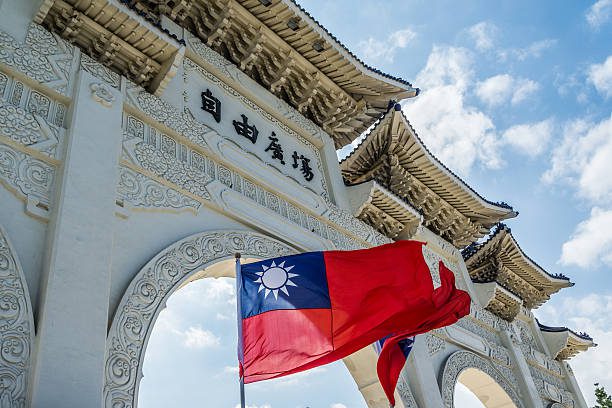 Taiwan has proposed regulatory amendments to create a new business category, potentially facilitating the formation of industry associations among cryptocurrency-related firms. 
The Ministry of Economic Affairs aims to foster the development of self-regulation through this initiative. The proposal entails adding a specialized category for digital asset services within the Standards of Classification of Commercial Group regulations. This category covers various cryptocurrency activities such as trading, transfers, storage, management, and issuance. Once integrated into regulations, crypto companies can establish industry associations. The amendment process involves soliciting public input and finalizing changes alongside the Ministry of the Interior by mid- to late-October.
This move aligns with Taiwan's mandate for virtual asset services providers (VASPs) to adhere to anti-money laundering laws since July 2021. By encouraging industry associations, crypto firms can collaboratively shape self-regulatory frameworks. Notably, Binance, the world's largest cryptocurrency exchange, is pursuing anti-money laundering compliance registration under the Financial Supervisory Commission (FSC). Simultaneously, Taiwan's FSC, established as the primary crypto industry regulator in March, is actively crafting comprehensive guidelines encompassing cryptocurrency trading and payments for VASPs, with a target to release them by the end of September.
Clever Robot News Desk 21th August 2023