Taiwan Mobile Explores Collaborations with Local Crypto Firms in Strategic Move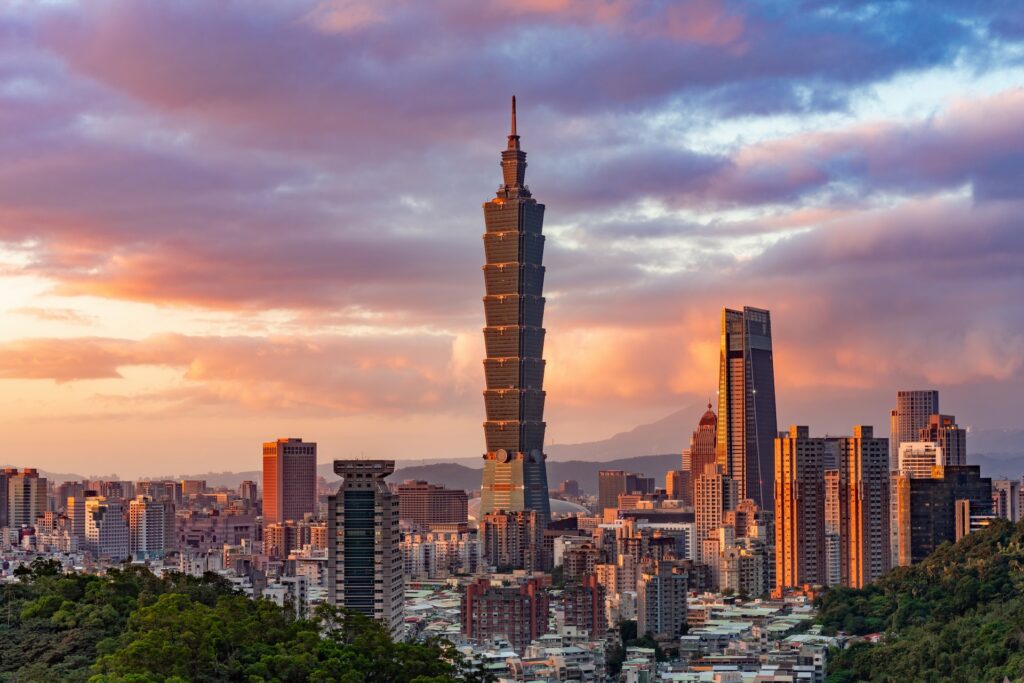 Taiwan Mobile, the second-largest telecom company in Taiwan, is venturing into the world of cryptocurrencies, seeking collaborations and potential investments in local crypto firms.
According to undisclosed sources, Taiwan Mobile is engaged in preliminary discussions with various crypto platforms for potential strategic partnerships. The telecom firm, which holds a government license, expressed its openness to exploring any promising opportunities in the crypto space.
Among the potential collaborators, Taiwan Mobile is reportedly in early-stage talks with Taipei-based XREX, a blockchain-enabled financial institution. While XREX's co-founder, Wayne Huang, did not explicitly confirm the discussions, he anticipates increased involvement of large institutions in the Web 3.0 sector once crypto regulations become clearer.
In March, Taiwan's Financial Supervisory Commission (FSC) assumed the role of the primary regulator for digital assets. The FSC aims to introduce comprehensive guidelines for virtual asset service providers by the end of September. These guidelines will encompass disclosure requirements for exchanges, token listing and de-listing procedures, anti-money laundering measures, and instructions on managing cryptocurrency wallets.
With Taiwan Mobile's exploration of the crypto industry, the telecom sector continues to witness the convergence of traditional services and emerging technologies.
Clever Robot News Desk 15th June 2023