T-Mobile's Parent Company Joins Polygon (MATIC) Network as a Validator Node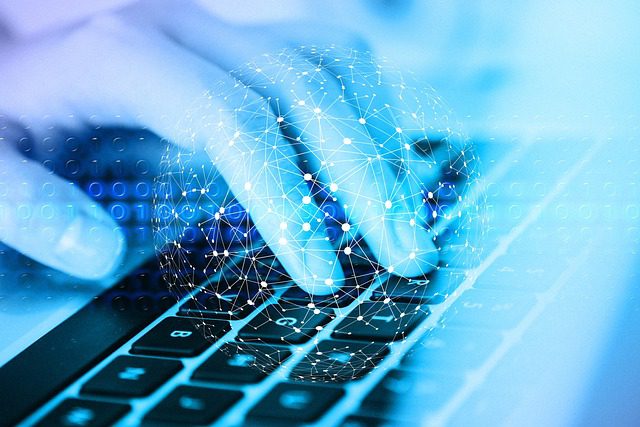 Deutsche Telekom, the parent company of major US cell service provider T-Mobile, has announced its participation as a validator on the Polygon (MATIC) network. This move follows the company's validation of nodes for various prominent cryptocurrencies. As part of its collaboration with Polygon, Deutsche Telekom's subsidiary, Deutsche Telekom MMS, will offer staking and validation services for the Proof-of-Stake (POS) network and Polygon's Supernets solutions. 
Dirk Röder, Head of the Blockchain Solutions Center at Deutsche Telekom, expressed the belief that this partnership will enable the firm to fully harness the potential of blockchain technology. Deutsche Telekom's role as a validator will contribute to the security, governance, and decentralization of Polygon by securing its POS sidechain and participating in consensus. The current trading price of MATIC stands at $0.88, reflecting a 1.12% decrease in the last 24 hours.
Clever Robot News Desk 1st June 2023