Synthetix (SNX) Founder Proposes Token Burning Initiative, Potentially Eliminating Millions of Tokens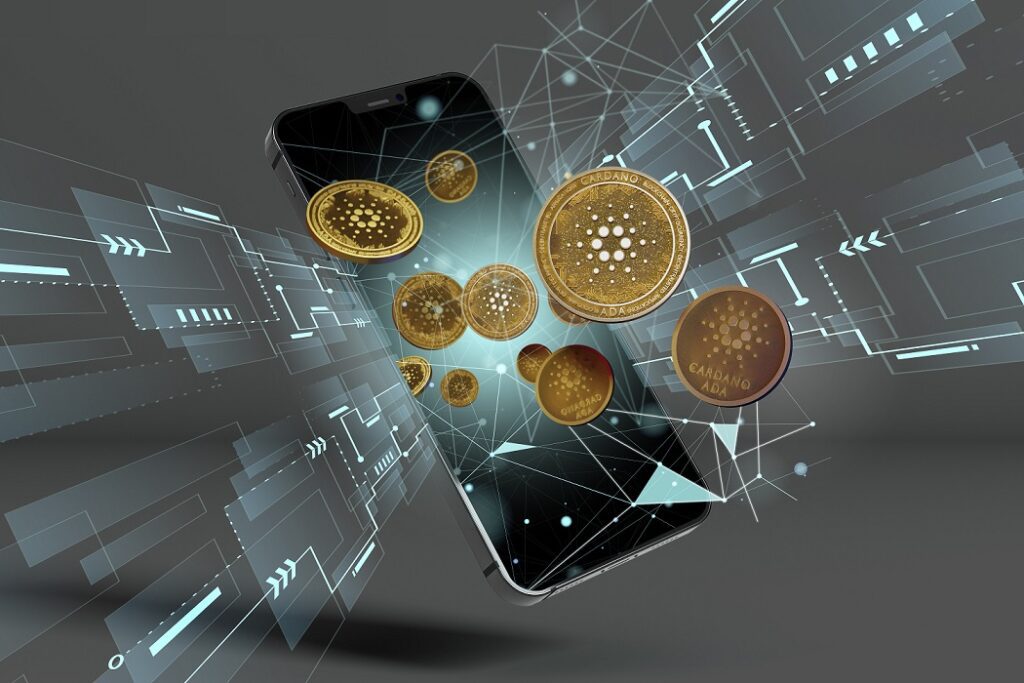 Synthetix, a decentralized finance (DeFi) protocol, is considering a proposal from its founder that could lead to the burning of a significant portion of its token supply. In a recent blog post, Kain Warwick, the creator of Synthetix, outlined various suggestions for the project's future. One of the ideas includes a 3:1 split of the token, followed by a buyback and burn mechanism. While Synthetix still requires some inflation for incentives and liquidity, Warwick believes that implementing a buy-and-burn feature could be beneficial. 
The tokens to be burned would be financed through treasury fee yields. Warwick clarifies that this concept is still in the early stages and requires a vote by the Treasury Council for confirmation. Synthetix is known for enabling the issuance and trading of synthetic assets on the Ethereum blockchain. Kwenta.io, powered by Synthetix, is a popular platform for decentralized trading of cryptocurrencies, fiat currencies, and other assets with leverage. Synthetix has recently expanded its offerings to include perpetual contracts for various tokens, including Pepe Coin, Sui Network, Blur, XRP, Polkadot, Floki Inu, and Injective Protocol, providing users with a wide range of trading options.
Clever Robot News Desk 25th May 2023