Swiss National Bank Set to Launch Central Bank Digital Currency for Wholesale Payments on SIX Digital Exchange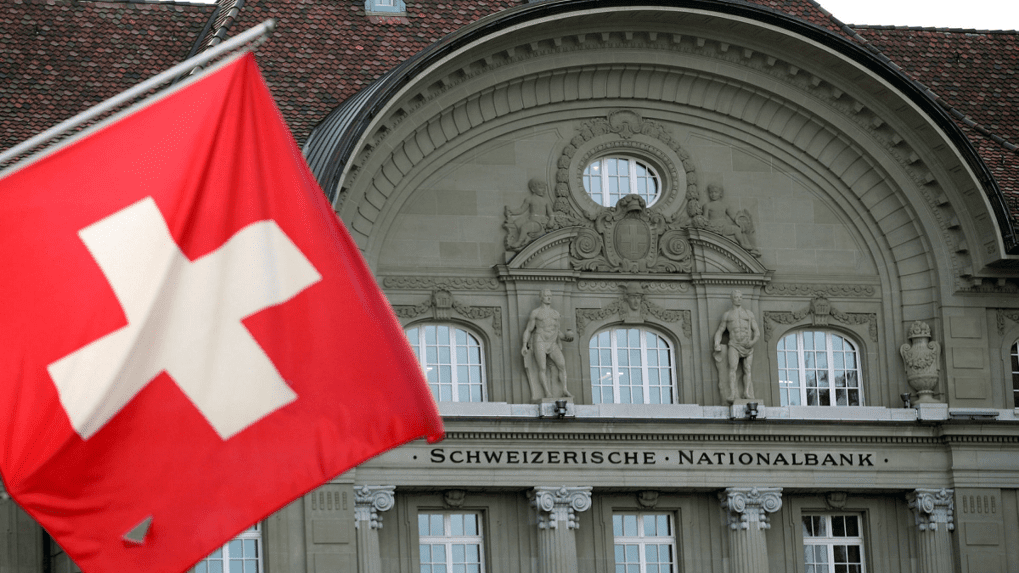 Swiss National Bank Chairman, Thomas Jordan, announced plans to issue a central bank digital currency (CBDC) for wholesale payments on the SIX Digital Exchange.
A pilot program designed for use by financial institutions will include the Swiss CBDC. Jordan emphasized that this initiative is not merely an experiment, but real money equivalent to bank reserves, aiming to test transactions with market participants.
CBDCs, similar to stablecoins, are digital tokens pegged to sovereign currencies, maintained by governments or central banks. Switzerland joins the growing list of countries, including China, India, and Australia, that are piloting CBDC technology.
While wholesale CBDCs facilitate large transactions between financial institutions, retail-facing CBDCs still approache with caution. The Swiss central bank plans to launch the pilot program for the wholesale CBDC soon, following their earlier partnership with SIX Group to explore digital currency concepts.
Clever Robot News Desk 28th June 2023