Surprising Bitcoin Rally Looms Large: Glassnode Founders Attribute it to Inflation Data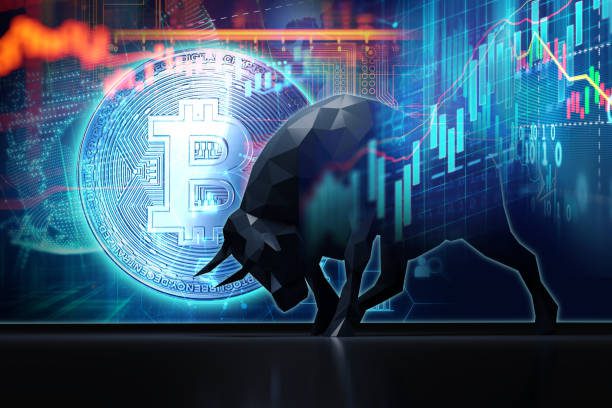 Despite higher-than-expected inflation data, Glassnode founders Jan Happel and Yann Allemann see Bitcoin (BTC) gearing up for a significant upward move. 
They note that BTC has solidified its support at the $26,000 level and observe a substantial drop in BTC's Risk Signal, a Glassnode metric that assesses the risk of a major price decline for Bitcoin. The recent 0.6% increase in the US Consumer Price Index (CPI) was anticipated to impact BTC's price positively. With $26,000 as a foothold, Bitcoin now aims to break through the $27,000 mark. Potentially exiting a multi-week trading range. The decline in the Risk Signal to the 60s signifies this shift in sentiment. Although profit-taking pressure may emerge around $27,400 and $28,200. This ascent appears to be a precursor to challenging the psychological barrier at $30,000. 
The Glassnode founders' chart indicates that BTC has rebounded within a significant ascending channel, hinting at a potential climb to the upper channel boundary around $150,000, where "greed, euphoria, and FOMO (fear of missing out)" could come into play, suggesting a longer-term bullish outlook for Bitcoin.
Clever Robot News Desk 18th September 2023