Supreme Court Supports Coinbase's Use of Arbitration in Customer Disputes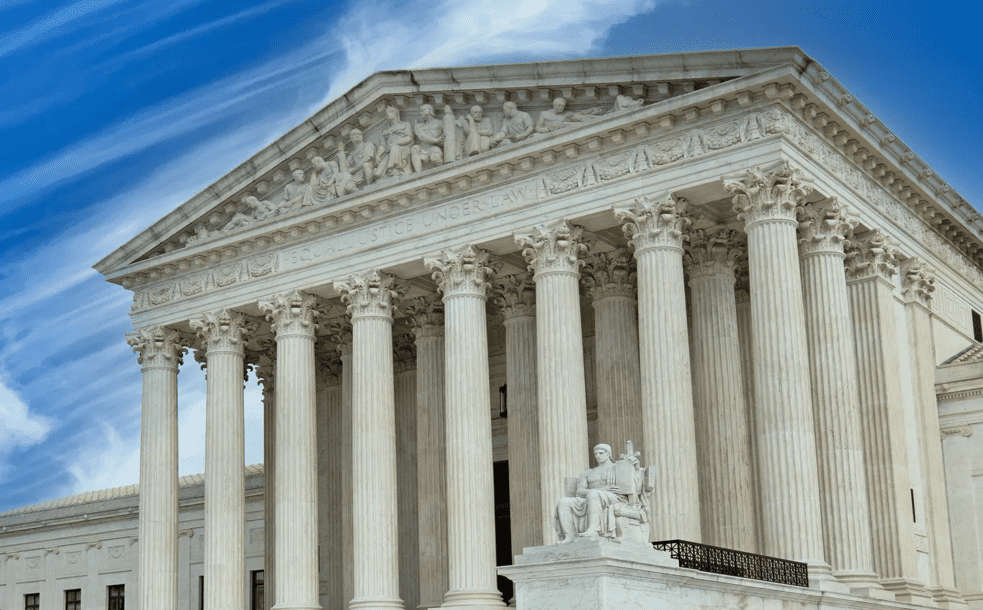 In a significant ruling, the Supreme Court has sided with Coinbase, the largest cryptocurrency exchange in America, reinforcing the authority of companies to direct customer and employee disputes towards arbitration.
Coinbase has advocated for arbitration as a means to reduce legal costs associated with customer complaints. Justices voted 5-4 in favor of putting federal court lawsuits on hold while defendants appeal for arbitration. Coinbase's Chief Legal Officer, Paul Grewal, expressed gratitude for the court's careful review and emphasized his belief in the American court system.
Justice Brett Kavanaugh, in his court decision, highlighted the potential loss of benefits from arbitration if district courts proceed with ongoing appeals. Coinbase sought Supreme Court intervention to halt two lawsuits brought by account holders, citing the need for an "emergency basis." The crypto exchange argued that its user agreement contract mandates arbitration for customers.
The court's decision sets a precedent beyond Coinbase, empowering companies to enforce arbitration agreements with both customers and employees.
Clever Robot News Desk 26th June 2023