Superduper: Unleashing the Potential of NFTs for Global Expansion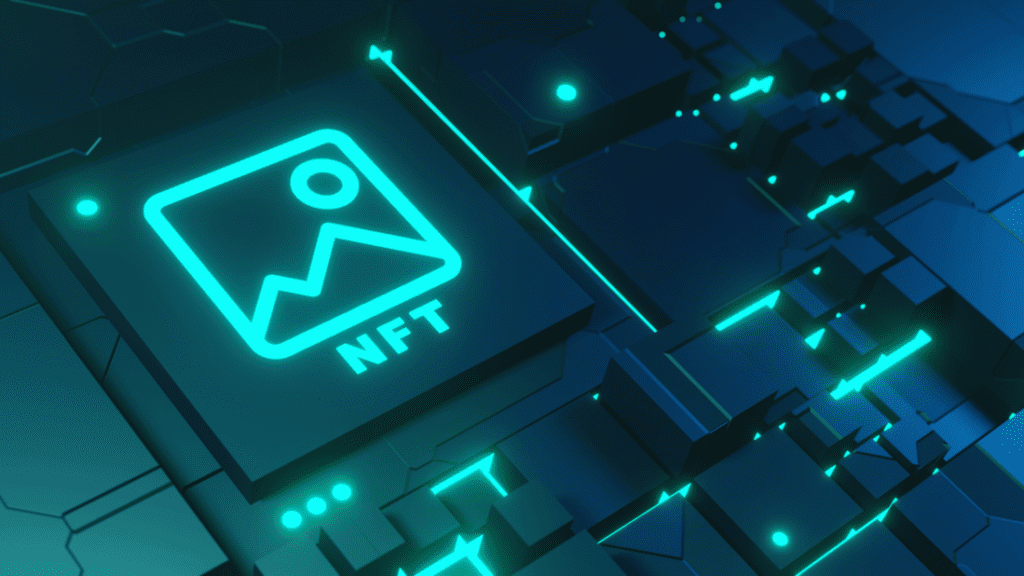 At the NFC summit in Lisbon, the founders of Superduper, a Web3 entertainment firm, made a bold statement: "NFTs can't scale!"
But don't fret, because Joe Carnell and Dom Smith clarified that they wholeheartedly believe NFTs can reach hundreds of millions of people; they just think the current format needs improvement.
When they talk about scaling, they're not referring to technical aspects like blockchain transaction throughput. Instead, they focus on the process of onboarding millions of NFT users.
Superduper's aspirations are far from modest. Their LinkedIn page proudly states their mission to onboard the first billion users, aiming to disrupt the entertainment industry, enhance user experience, and shape public perception.
Carnell emphasized the importance of building something sustainable that thrives even in bear markets, focusing not only on what's new but also on the real value and what people genuinely care about.
Through their Web3 entertainment franchise, Overlord, which is connected to the Creepz NFT project, the Superduper co-founders have partnered with streaming giant Spotify. In a token-gated playlist pilot, Overlord NFT holders can now experience a unique crypto integration on the popular streaming platform.
Smith acknowledges the exploratory nature of the industry, highlighting the fact that nobody has all the answers. This collective quest is driving efforts to provide the most value to audiences and brands in the long run.
Ultimately, it all comes down to the "dirty word": revenue. By driving productization for companies, they can reinvest in improving user experiences, benefiting the users themselves.
Looking ahead, with a full team of 45 to 50 talented individuals, Superduper is diving deep into crafting captivating short-form social media content for platforms like Twitter, TikTok, and Instagram. Additionally, they're focusing on creating engaging long-form content for platforms like Netflix.
Clever Robot News Desk 16th June 2023