Strategic Analysis by Michaël Van De Poppe: Ethereum, Chainlink, and Altcoins on the Brink of Transformational Momentum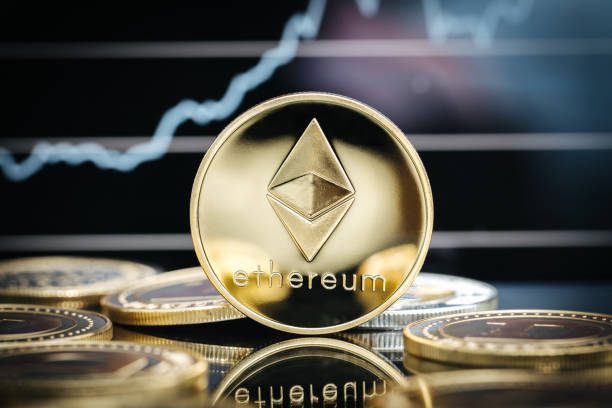 Renowned crypto analyst Michaël van de Poppe asserts that Ethereum (ETH) and various altcoins are positioning themselves for a significant upward surge. 
Van de Poppe, with a substantial following of 665,600 on the X social media platform, draws attention to the historical pattern unfolding in the digital asset market in advance of Bitcoin (BTC) halving events. He notes that investor sentiment and altcoin performance are currently reaching their cycle lows, mirroring previous instances ten months before BTC halving events, such as the upcoming one projected for April 20, 2024. Van de Poppe predicts a forthcoming bullish turn for altcoins, stating that prevailing skepticism will shift as the actual momentum gains traction. He underlines the importance of strategic positioning early in the cycle, emphasizing the ongoing trend's similarity to those of 2015 and 2019.
Van de Poppe points to the Bitcoin dominance chart, highlighting the resistance emerging at the 200-week moving average (MA) and the 200-week exponential moving average (EMA), a pattern witnessed ahead of Bitcoin's 2020 halving. He envisions altcoins rallying as this new cycle unfolds. Notably, he cites Ethereum's transition to proof-of-stake (PoS) and its forthcoming Ethereum ETFs, as well as Chainlink's advancements in the Cross-Chain Interoperability Protocol (CCIP), along with overall progress in decentralized finance (DeFi) and non-fungible tokens (NFTs). As of writing, Ethereum marking a 5.1% increase in the last 24 hours, while Chainlink reflecting a 4.5% increase in the same period.
Clever Robot News Desk 31th August 2023