Starknet: Unleashing Scalability and Privacy in DeFi's Epic Adventure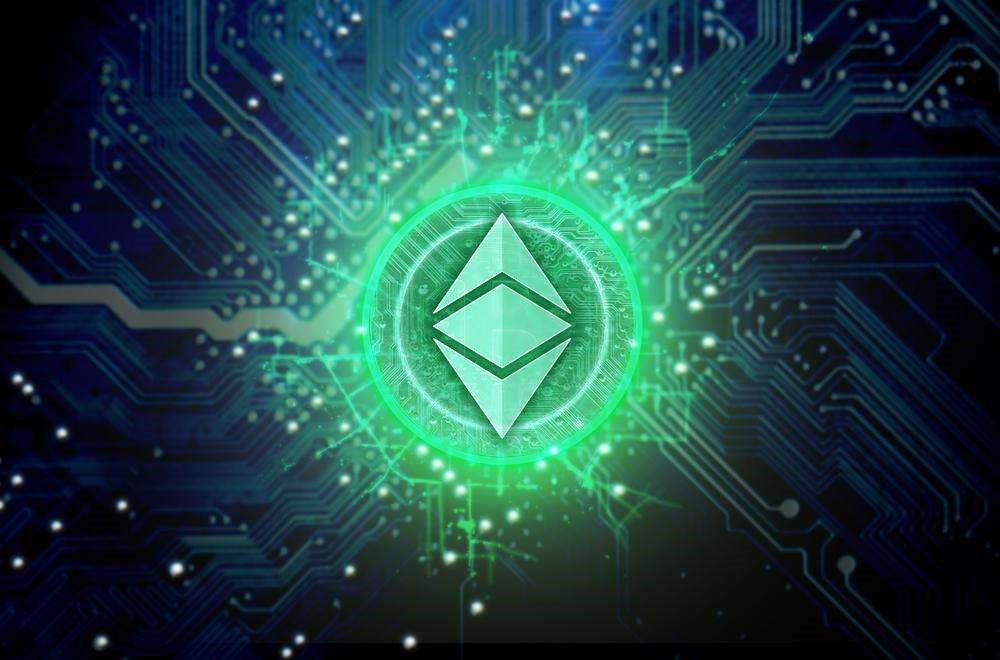 Starknet, the superhero of Ethereum's dApps, is soaring to new heights in the world of decentralized finance (DeFi). With its total value locked (TVL) skyrocketing to a record-breaking $10.49 million, Starknet is flexing its scalability and privacy muscles.
Created by the Israeli-based company StarkWare, this open-source framework tackles Ethereum's challenges head-on, bidding farewell to high transaction fees and sluggish processing times. By harnessing the power of off-chain computations and data storage, Starknet delivers secure and lightning-fast transactions.
Powered by the mighty zero-knowledge rollups, Starknet bundles a colossal number of transactions off-chain and verifies them on-chain, all at a fraction of the cost. While its current TVL might be smaller compared to other protocols, Starknet's rise has been nothing short of remarkable, starting the year at a modest $800,000.
Leading the charge in Starknet's dominance is JediSwap, the knight in shining armor, commanding over 57% of the TVL throne with more than $6 million. But they're not alone in this heroic journey. Protocols like Arbitrum and Optimism boast TVLs of $2.4 billion and $884 million respectively, backed by DeFi heavyweights like Uniswap, Aave, and Curve.
Fueling Starknet's popularity is the game-changing programming language called Cairo, a smart contract superhero that developers are flocking to. And there's more excitement on the horizon, as the upcoming network upgrade, version 0.12, is set to be unleashed in June, promising a significant boost in Starknet's throughput.
In the realm of DeFi, Starknet stands tall as a beacon of scalability and privacy, unleashing the full potential of Ethereum and empowering a new generation of decentralized applications.
Clever Robot News Desk 23rd May 2023