Stablecoin Showdown: Issuers Go All-In on Lobbying Efforts to Woo US Lawmakers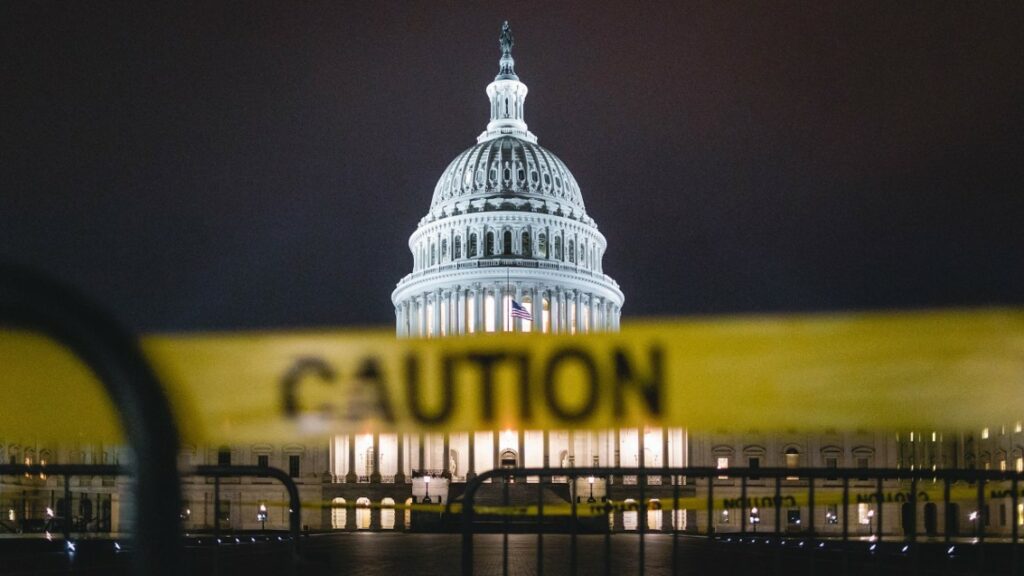 Stablecoin issuers are making it rain in the world of lobbying, with big spenders like Tether and Circle shelling out serious cash. Since last year, they've poured hundreds of thousands of dollars into wooing US lawmakers as stablecoin regulations take center stage.
Tether, the kingpin of stablecoins with its USDT token, has dished out around $600,000 since 2022. They're paying FTI Government Affairs $120,000 per quarter to lobby for stablecoin-related legislation. Tether claims they're just being a responsible player, seeking a transparent regulatory framework that protects consumers and maintains market integrity. Sounds noble, right?
Not to be outdone, Circle, the creator of USDC stablecoin, has spent at least $560,000 since hiring Invariant in 2021. Invariant's job is to educate policymakers in DC on stablecoin and crypto matters, keeping an eye on relevant proposals. Circle wants a seat at the table, and they're putting their money where their mouth is.
It seems everyone wants a piece of the stablecoin action. Payments provider Flexa Network hired Key Bridge Advisors to represent them on stablecoin bills, while Binance, with its own stablecoin BUSD, has its own lobbying network on Capitol Hill. Talk about a lobbying frenzy!
As lawmakers consider two competing draft bills, the pressure is on to establish a regulatory framework for stablecoins. Republicans and Democrats are both in the game, though they have their differences. Congressman French Hill wants to solidify the US as a leader in safe payments innovation, but the path forward is still being debated.
Stablecoin firms are pulling out all the stops, hoping to shape the rules in their favor. Will their lobbying efforts pay off, or will stablecoin regulations rain on their parade? Stay tuned to find out!
Clever Robot News Desk 23rd May 2023