Stablecoin Market Resilience Amidst Volume Plateau and Redemptions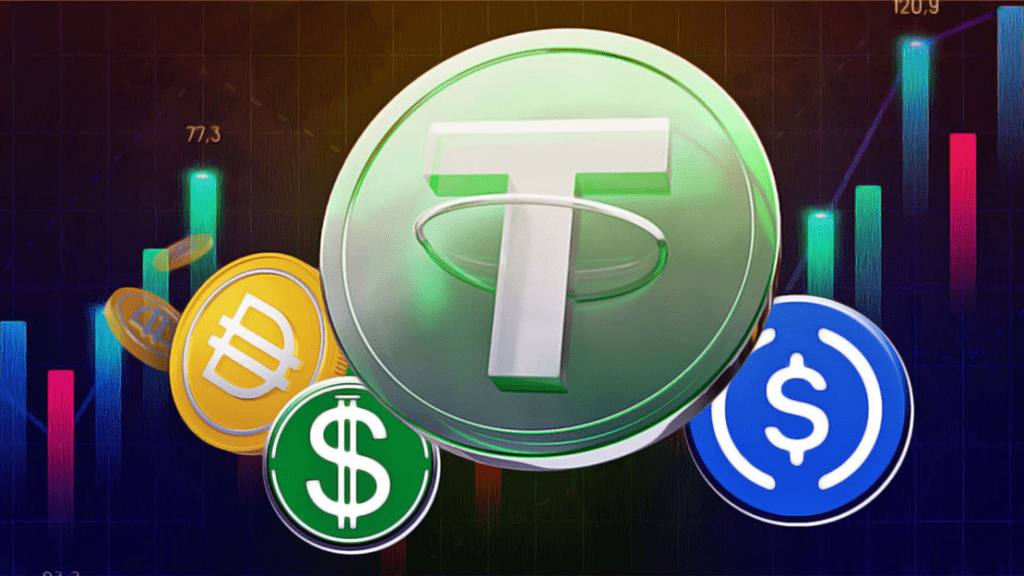 The stablecoin market has exhibited resilience despite recent stagnation in trading volume and redemptions.
Tether (USDT), the leading stablecoin, maintains its top position, followed by USDC, which has experienced a modest supply increase. In contrast, DAI's supply has decreased, while TUSD has seen a substantial supply surge. Binance USD (BUSD) has undergone a notable supply decrease, and it now ranks as the fifth-largest stable token. Tron's USDD has witnessed a slight increase in supply, while Frax's stablecoin, FRAX, has faced a reduction. Pax Dollar (USDP) has also seen a decrease in supply.
FDUSD, on the other hand, has experienced significant growth, and Liquity USD (LUSD) has seen a slight supply decrease. While stablecoins have seen redemptions and reduced trade volumes in recent months, the market valuation of fiat-pegged tokens has stabilized. Stablecoin trade volume currently accounts for a significant portion of the day's total trading volume across the entire crypto economy, reflecting this stability.
Clever Robot News Desk 18th September 2023