Spanish Agency for AI Regulation Emerges, Coincides with Crypto-Focused Initiatives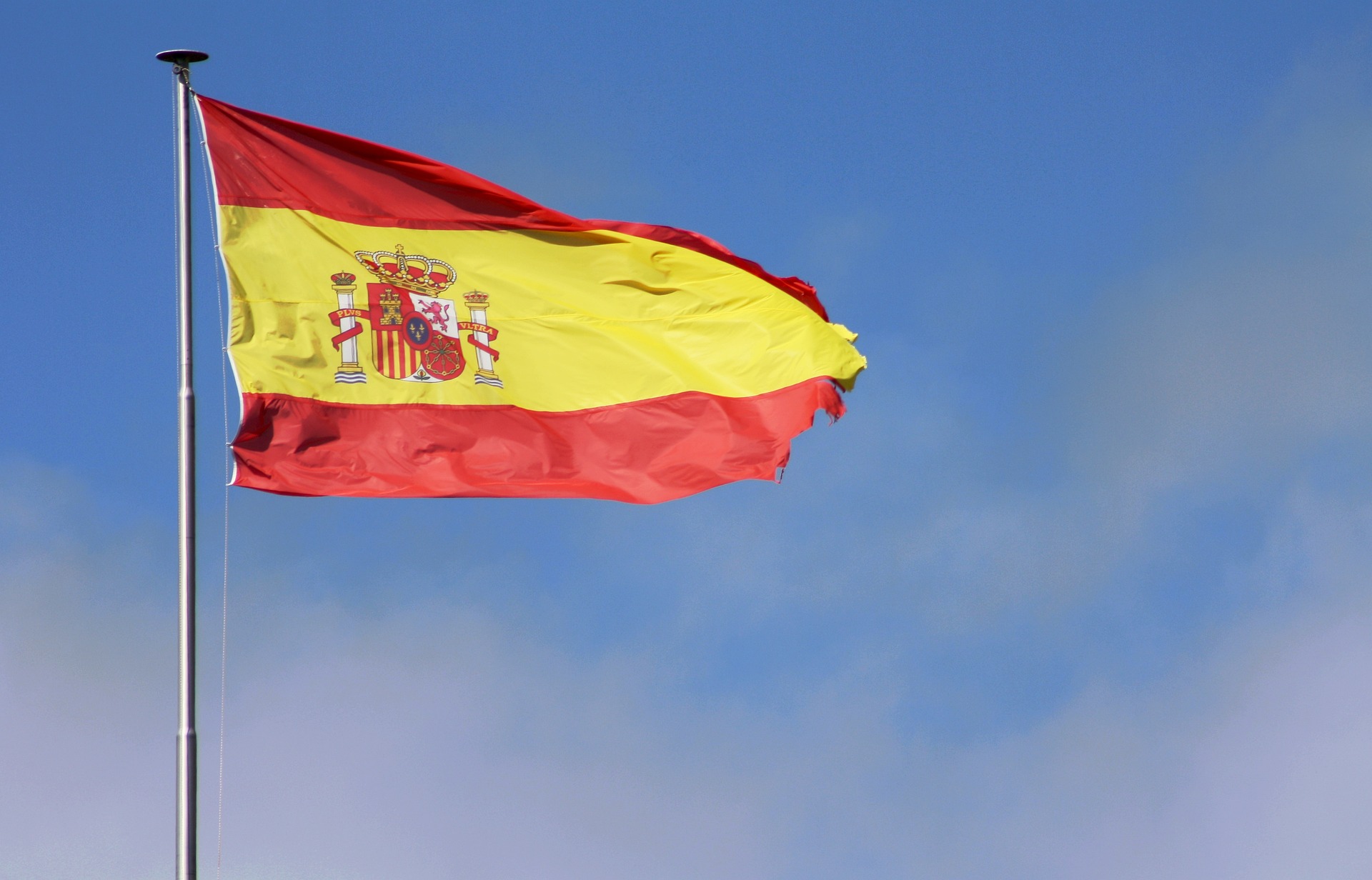 Spain has established the Spanish Agency for the Supervision of Artificial Intelligence (AESIA), marking a significant step toward AI regulation.
This agency, introduced through a royal decree, is a pioneering initiative within the European Union. Aligned with Spain's National Strategy on Artificial Intelligence, AESIA's mission is to cultivate an AI framework that embodies inclusivity, sustainability, and citizen-centric principles. The move positions Spain as an AI pioneer and aligns with their Recovery, Transformation, and Resiliency Plan initiated in June 2021.
Notably, Spain becomes the first European nation to create a dedicated AI regulatory agency, anticipating the EU's efforts to standardize AI regulations. The establishment of AESIA underscores the global recognition of AI's impact, particularly on the job market. While debates about AI's impact persist, Spain's commitment to technological advancement is evident, reflected in both its AI strategy and its openness to crypto-related operations.
Clever Robot News Desk 25th August 2023