S&P Ratings Cut: U.S. Regional Banks Face Struggles Amidst Downgrades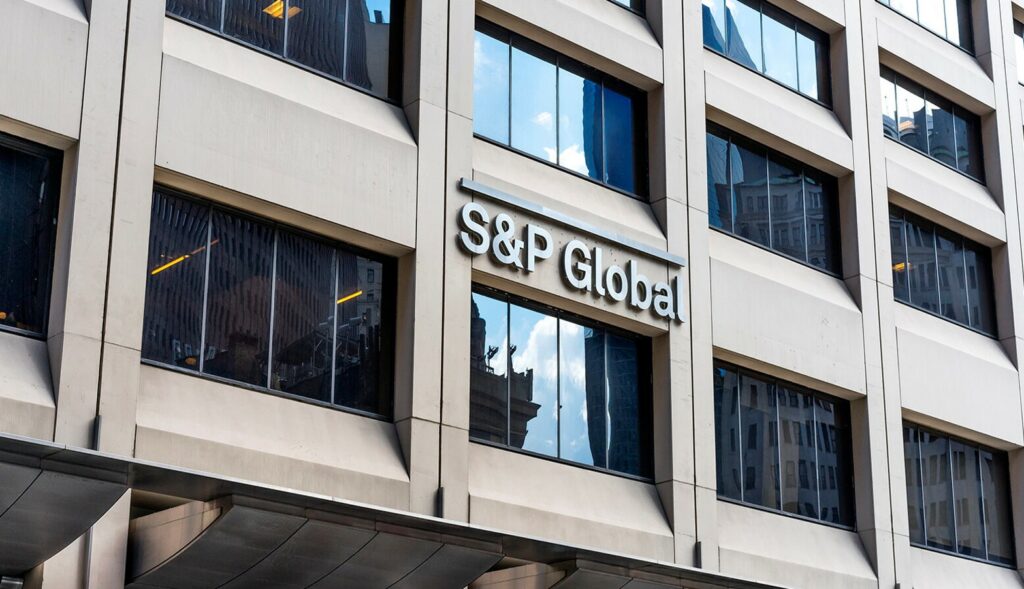 S&P Global Ratings made significant downgrades to ratings for five U.S. regional banks, citing the challenging operating environment they faced in 2023, particularly in the aftermath of Silicon Valley Bank's collapse earlier in the year.
The affected banks include Associated Banc Corp., Comerica Inc., KeyCorp, UMB Financial Corp., and Valley National Bancorp. Concurrently, the outlook for two other banks was revised to negative. The downgrades reflect the difficulties these regional banks encountered, exacerbated by deposit withdrawals following SVB's failure, which strained funding and liquidity. The tightening measures to combat inflation and rising interest rates have impacted funding, liquidity, and spread income for many U.S. banks.
This has also led to concerns about asset quality degradation. Amidst competition from larger national banks and uncertainties regarding the need for office space due to remote work trends, regional banks are grappling with deposit preservation and commercial real estate exposure. Consecutive downgrades, including recent ones by Moody's, accentuate the growing divide between national and regional banks in the wake of major failures. S&P recommends that regional banks bolster liquidity and capital reserves to navigate these tough operating conditions.
Clever Robot News Desk 25th August 2023