South Korea's Bank Wins Right to Investigate Virtual Assets After Facing Opposition from Regulator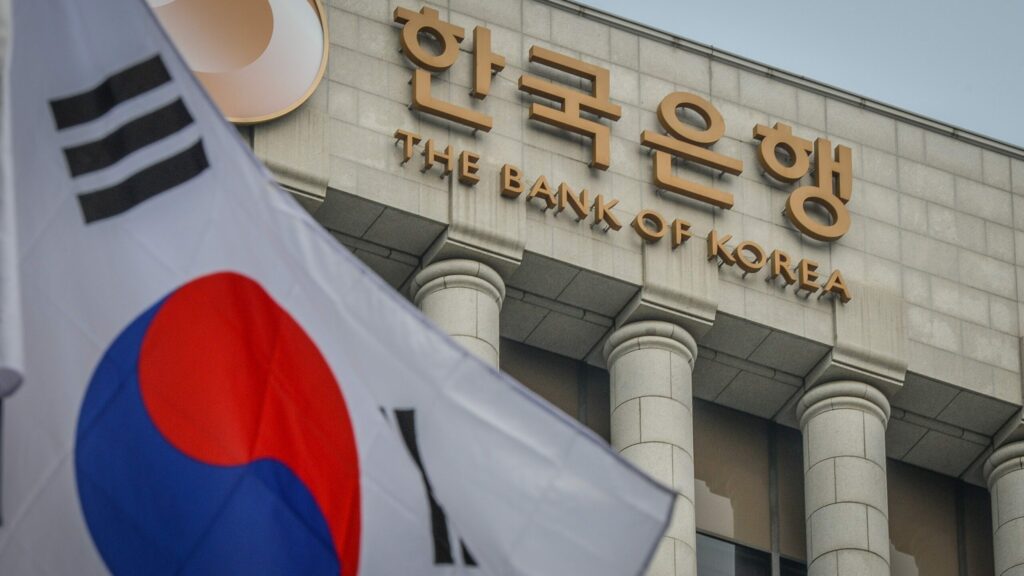 The Bank of Korea (BOK) is finally set to be granted the right to investigate virtual assets in South Korea, following a long-standing battle with the Financial Services Commission (FSC). The FSC had initially opposed the move, with accusations that the central bank was trying to monopolize regulation of virtual assets. However, the FSC has since dropped its opposition and the Korean National Assembly is said to be proceeding with plans to include the BOK's right to request data in the Virtual Assets Act.
The central bank has repeatedly argued that it needs the power to investigate digital assets as risks from virtual asset markets can ultimately threaten financial stability. Despite the FSC's earlier reluctance, many proposed bills on virtual assets still seek to give the regulator the authority to investigate "unfair transactions." The FSC's shift in stance follows claims that it was seeking to make itself the sole authority on virtual assets and disregard the ruling and opposition parties in the process.
Clever Robot News Desk 25th April 2023