South Korean Lawmakers on the Spot: Crypto Holdings Disclosure Becomes Mandatory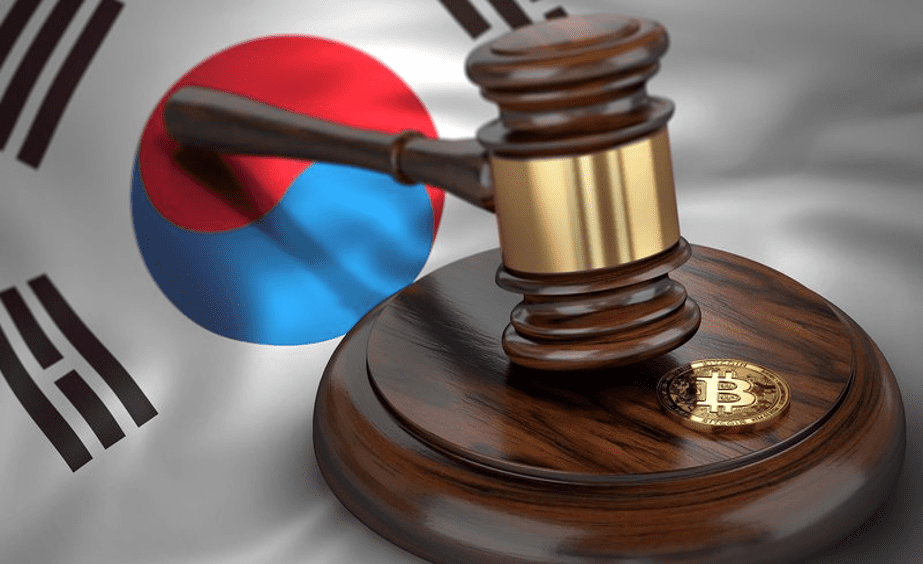 South Korean lawmakers are about to face the music as a new bill requires them to reveal their cryptocurrency holdings. This legislative move comes as a scandal involving an opposition lawmaker's crypto dealings gains momentum and heads to the parliamentary ethics committee.
The proposed legislation, introduced by the ruling People Power Party, aims to amend the Public Service Ethics Act. While current laws demand disclosure of cash, stocks, and real estate holdings, cryptocurrencies have been left out—until now.
Under the new rules, sitting lawmakers must disclose their digital assets by the end of next month. Crypto holdings will face even stricter reporting requirements than other assets, with lawmakers having to report even a single coin due to their volatile value.
Similar proposals have been sidelined in the past, but this time the fate of the bill remains uncertain until it reaches a plenary session.
In the midst of this crypto transparency push, the parliamentary ethics committee is investigating a scandal involving another opposition lawmaker. Kim Nam-kuk, who owned a substantial amount of Wemix coins worth millions of dollars, faced accusations of conflict of interest and other irregularities. South Korean prosecutors even raided major coin trading platforms as part of the investigation.
As the crypto world collides with politics, South Korea is striving for greater accountability and oversight in the digital asset realm. It's a crypto saga that's keeping everyone on their toes!
Clever Robot News Desk 25th May 2023