South African Central Bank Warns of Financial Stability Risks Amid Perceived Russian Alignment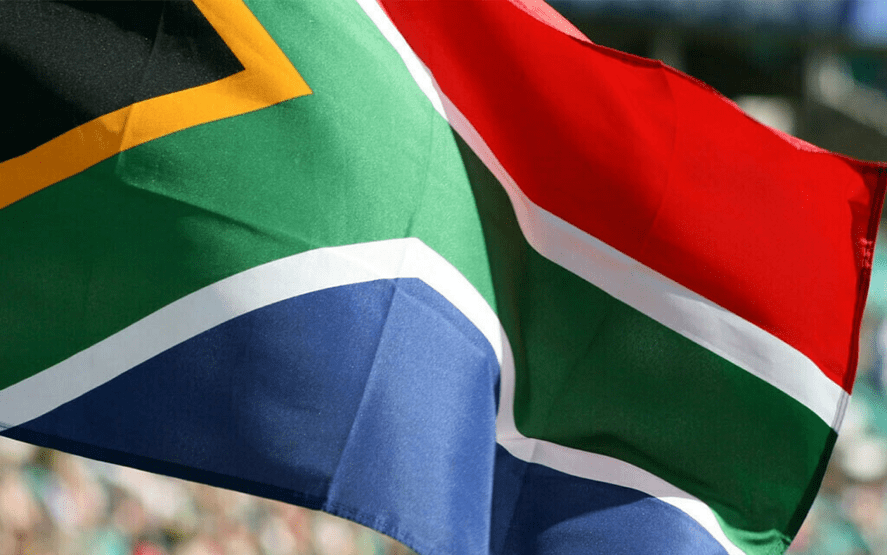 The South African central bank is raising concerns about the country's perceived alignment with Russia, warning that it could lead to secondary sanctions and jeopardize financial stability. In its latest financial stability review, the bank highlighted the potential future threat to South African financial institutions' participation in the global financial system.
The South African Reserve Bank (SARB) emphasized its "non-aligned stance" on the Ukraine-Russia conflict, stating that it could have repercussions for the country's financial institutions. The report mentioned that allegations made by the U.S. Ambassador to Russia, Reuben Brigety, contributed to a significant decline in the value of the South African rand on May 12.
While some South African politicians criticized the U.S. Ambassador and accused the United States of bullying, the SARB took a more conciliatory approach in its report. It acknowledged the central bank's responsibility to protect and enhance financial stability, while also avoiding actions that could harm it.
Although the report doesn't explicitly identify support for Russia as a threat to financial stability, it does reference the warning issued by U.S. Treasury Secretary Janet Yellen during her visit to South Africa in January 2023. Yellen urged the South African government and local businesses to comply with U.S. sanctions on Russia and threatened penalties for violators.
Additionally, the recent grey-listing of South Africa by the Financial Action Task Force (FATF) compounds the risk to financial stability, according to the SARB. The potential consequences for the South African economy are severe, especially when considered in conjunction with the changing perceptions about the country's neutrality.
Even if no secondary sanctions are imposed, foreign counterparts of South African financial institutions may increase scrutiny and reduce their exposure to South Africa as a precautionary measure.
In summary, the South African central bank is cautioning against the perception of aligning with Russia, as it could lead to secondary sanctions and pose a threat to the country's financial stability. The recent remarks by the U.S. Ambassador and the FATF grey-listing further amplify these concerns.
Clever Robot News Desk 31st May 2023