Solo Bitcoin Mining Costs: Asia Takes the Lead in Affordability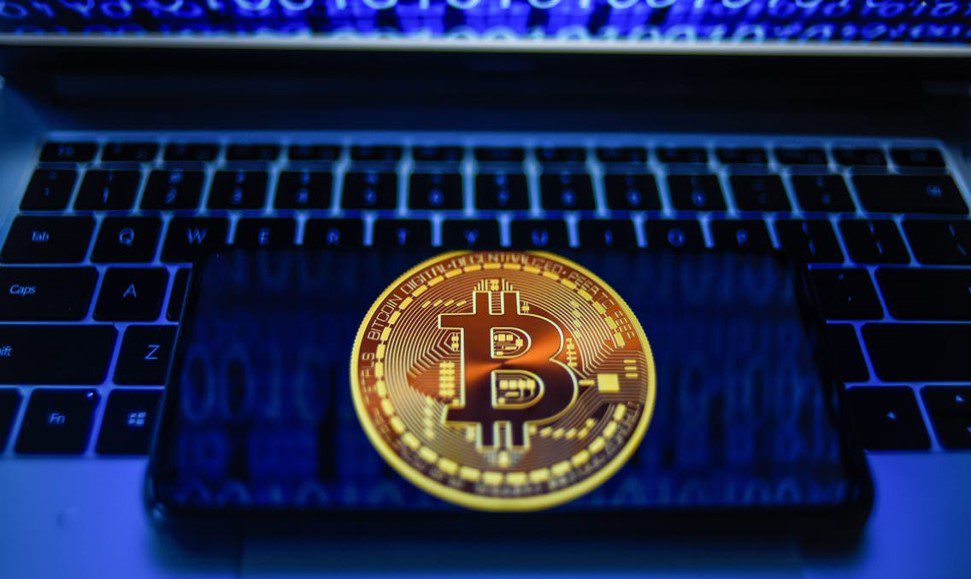 New research reveals that the Asian region boasts the lowest average cost for solo bitcoin mining due to its electricity rates and regulations.
In contrast, Europe is grappling with the unprofitability of bitcoin mining caused by surging energy prices stemming from Covid-related factors, heatwaves, and geopolitical tensions. Solo miners would require around 266,000 kilowatt-hours of electricity to mine one bitcoin, a process taking about seven years with a monthly electricity consumption of roughly 143 kWh. Although the era of easy desktop mining has passed, researchers have assessed global household electricity costs, demonstrating the outlook for solo miners in a decentralized network.
Notably, the average household electricity cost for mining one bitcoin is $46,291.24, with Asia standing out as the only region where such mining remains profitable. Europe, on the other hand, holds the highest average household electricity cost for mining, rendering most of the continent's countries unprofitable for solo miners. Amid various factors elevating household power rates in Europe, only 65 countries worldwide currently exhibit profitability for solo mining based on electricity costs. The researchers stress that the hourly electricity usage for mining one bitcoin is comparable to other household appliances' consumption. Furthermore, the monthly electricity requirement for mining one bitcoin is considerably less than the average U.S. household consumption in 2021.
Clever Robot News Desk 22nd August 2023