Solo Bitcoin Miner Strikes Gold for the Third Time, Earning $160,000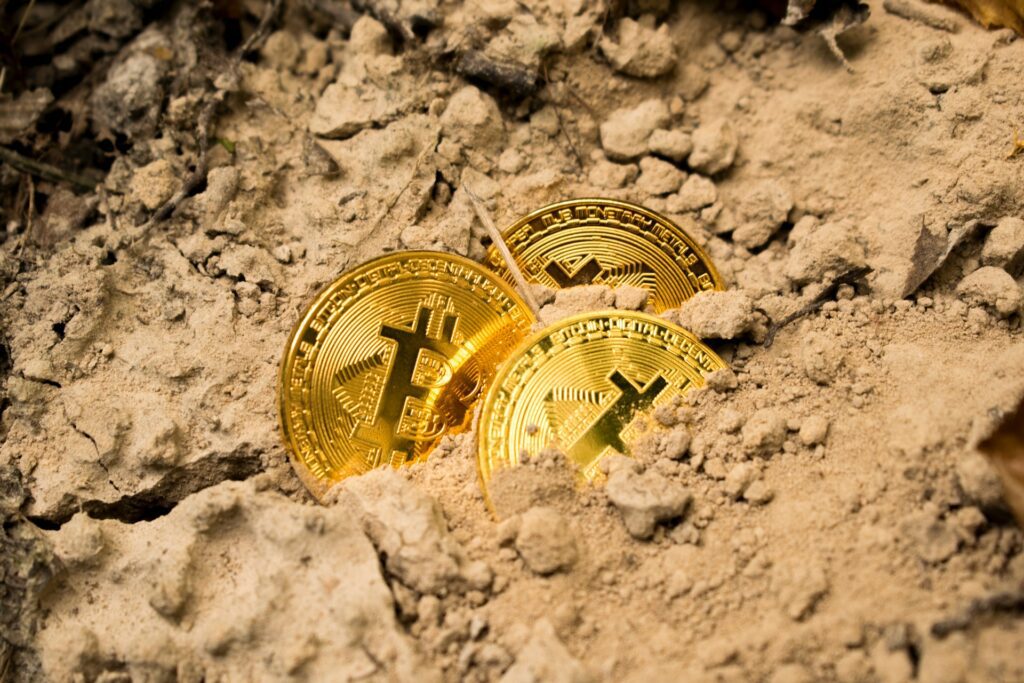 In another stroke of luck, a solo Bitcoin miner has solved a block worth 6 BTC, equivalent to around $160,000. This marks the miner's third successful block since January, an impressive feat considering the limited processing power typically associated with solo mining.
Operating on the Solo CKPool platform, the miner, identified by the tag 151XTfHBfaDqoNWGGeYobNX2YzFFWuB5YD, achieved this milestone much faster than expected. Admin Con Kolivas noted that a miner of this size would typically take around 450 years to solve a Bitcoin block, making this accomplishment quite remarkable.
The miner is believed to be utilizing a single S9 Bitmain Antminer unit, which operates at a modest ~17 Terahashes per second (TH/s). While the S9 model was released in 2017, the latest version, Antminer S19XP, was introduced in 2022.
Mining is a critical process in proof-of-work blockchain networks like Bitcoin, where transactions are verified and added to the blockchain while new coins are generated. The more mining rigs a miner possesses, the higher their chances of earning block rewards and transaction fees.
Interestingly, all solo miners achieving such feats appear to be utilizing the Solo CK Pool mining service. The service is designed for various types of miners, including large mining farms, regular miners, and those with older or inefficient hardware seeking a chance at earning rewards through mining.
While proof-of-work mining requires dedicated hardware resources, there is an ongoing debate regarding the environmental impact of the process. Proof-of-Stake blockchains, where validators commit their cryptocurrency instead of hardware resources, are often touted as more environmentally friendly due to lower energy consumption.
Overall, this solo miner's success highlights the continued potential for individual miners to strike gold in the Bitcoin network, showcasing the excitement and profitability of the mining ecosystem.
Clever Robot News Desk 14th June 2023