Solana's Crypto-Friendly Smartphone Set to Launch for Mass Market on May 8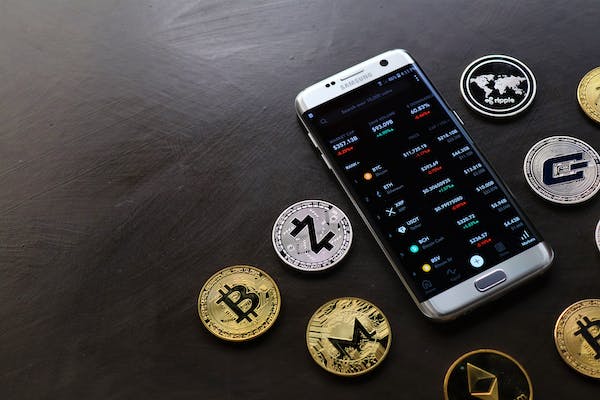 Great news for crypto enthusiasts and Web3 users! Solana's Saga smartphone is set to hit the market on May 8, 2023, offering users a unique and secure way to interact with their digital assets. Developed by OSOM, this Android smartphone is specifically designed for Web3 applications, and comes with several pre-installed decentralized apps (dapps) that make it easy to get started with NFTs, DAOs, staking, and more.
Solana Labs, Inc., the company behind the Solana blockchain ecosystem, has announced that the Saga smartphone will be available for purchase on May 8, with pre-orders shipping on April 20. The team's goal is to "modernize how people interact with their digital assets for enhanced usability and increased security," and the Saga smartphone delivers on this promise with its user-friendly features.
The Saga smartphone offers 512 GB of storage and comes with a 6.67-inch OLED display that pairs with a fingerprint scanner for extra security. It also has a 50MP and 12MP ultrawide dual-camera system, making it a great choice for photography enthusiasts. One of the most impressive features of the Saga smartphone is its Seed Vault, which allows users to securely store their crypto assets and protect their private keys through secure hardware and AES encryption.
The Saga smartphone is powered by the "Solana Mobile Stack" and boasts a Solana Dapp Store that currently hosts 16 dapps. The device charges using a USB-C cable and runs on the Android 13 operating system. At $1,000, the Saga smartphone is a worthwhile investment for those looking to take their crypto and Web3 experience to the next level.
While the Saga smartphone is not the first crypto-centric phone on the market, it's certainly one of the most promising. Previous examples include HTC's Exodus, Samsung Galaxy S10's crypto-integrated native apps, and Siren Labs' $999 Finney blockchain smartphone. However, the Saga smartphone's advanced features and user-friendly design make it a standout choice for anyone looking to securely interact with their digital assets on the go.
Clever Robot News Desk 17th April 2023