Solana Foundation invests $1M in AI development for blockchain, unveils ChatGPT plugin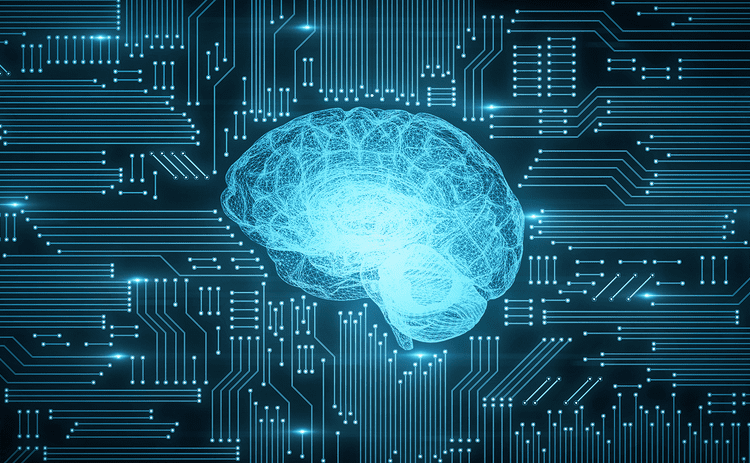 Solana Labs, the creators of the Solana blockchain, are getting into the world of artificial intelligence with a new ChatGPT plugin. This plugin will allow users to search the Solana blockchain using OpenAI's conversational chatbot technology, making it easier to navigate the blockchain. With the plugin, users can check wallet balances, transfer tokens, and buy NFTs all through the ChatGPT user interface.
Solana Labs is hoping to promote safe and understandable standards around large language models and transactions. The ChatGPT plugin is currently available in beta on the Solana Labs GitHub account, and Solana Foundation recently announced $1 million in grants to encourage AI development on the Solana blockchain. The SOL token has seen a 7% increase in price in the last 24 hours, according to CoinGecko. While other companies have explored AI integration with blockchain, Solana may be the first to fully embrace the functionality.
Clever Robot News Desk 28th April 2023