Solana Foundation Defends SOL as Non-Security Amidst SEC Allegations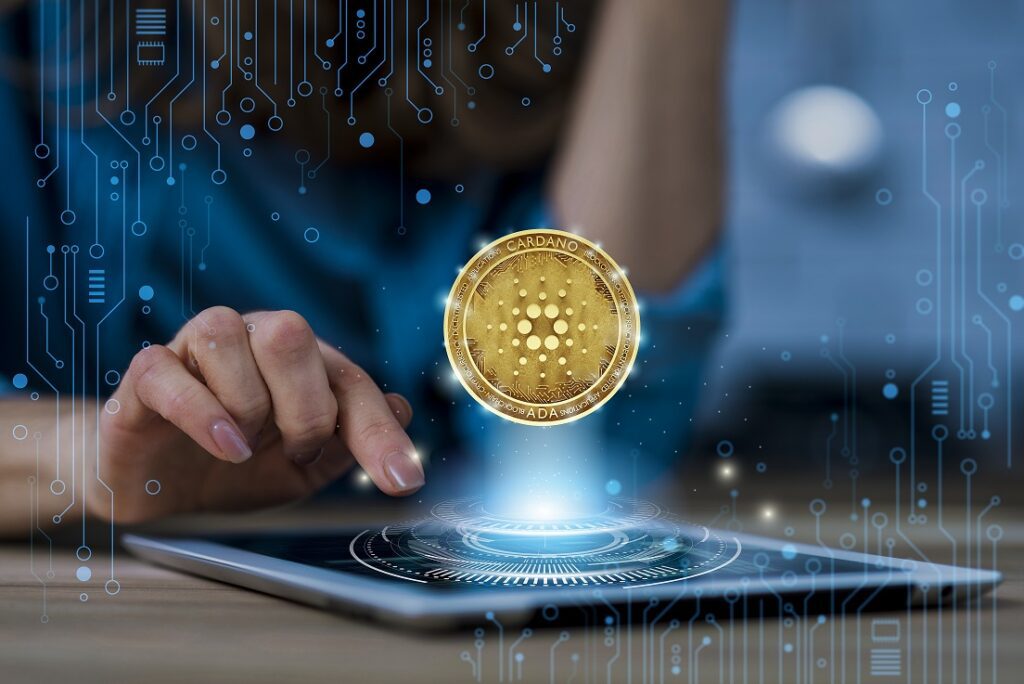 Switzerland-based Solana (SOL) developer strongly opposes the U.S. Securities and Exchange Commission's (SEC) claim that SOL, the 11th-largest cryptocurrency by market cap, qualifies as a security.
The Solana Foundation disputes the SEC's allegations, which were raised in a lawsuit against Binance last week. The Foundation asserts its disagreement with the characterization of SOL as a security and welcomes policymakers' involvement to establish regulatory clarity for entrepreneurs in the digital assets space. 
Additionally, Polygon Labs, the developer of blockchain-scaling solution Polygon (MATIC), seems to be distancing itself from the U.S. market after MATIC was included in the SEC's list of crypto asset securities. Polygon emphasizes its focus on the global community and its confidence in the actions taken thus far. Alongside Solana and Polygon, the SEC identified ten other crypto assets, including BNB, BUSD, SOL, ADA, MATIC, FIL, ATOM, SAND, MANA, ALGO, AXS, and COTI, as crypto asset securities offered and traded on Binance Platforms.
Clever Robot News Desk 14th June 2023