Solana and Cosmos: Venture Capitalist's Top Picks for 2024, Expecting a Redemption Narrative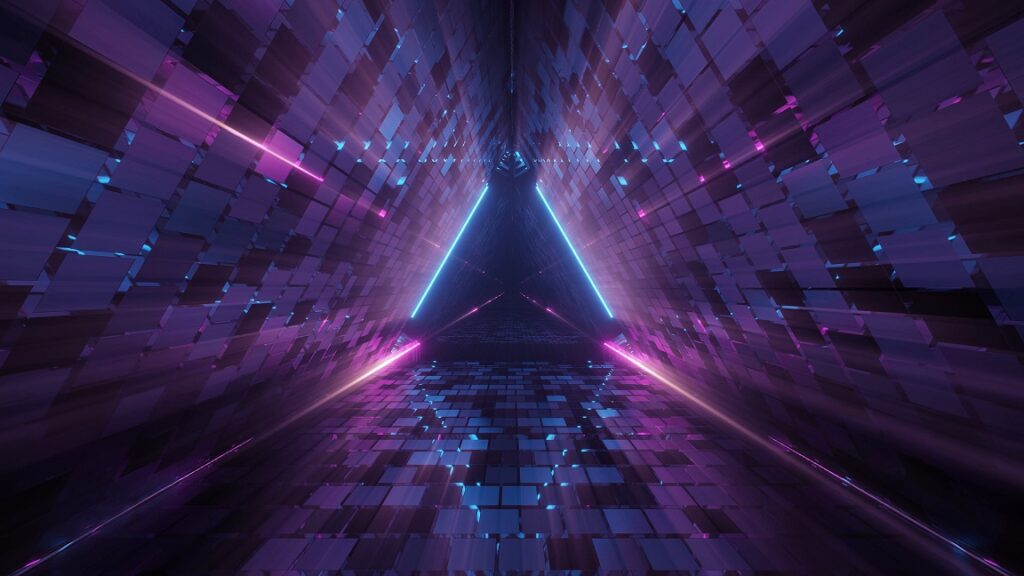 Renowned crypto investor Chris Burniske, known for accurately predicting the bottom of the bear market last year, remains steadfast in his investment choices despite the recent market downturn. Despite Solana (SOL) and Cosmos (ATOM) experiencing significant price declines, Burniske believes that these setbacks hold little significance in the broader picture. 
The recent classification of SOL as a security by the U.S. Securities and Exchange Commission (SEC), leading to a substantial drop in altcoin markets, has not deterred Burniske. In fact, he maintains that regulatory actions should not alter one's investment thesis, considering them as mere blips in hindsight. Burniske also envisions a "redemption arc" for cryptocurrency assets in the coming years, emphasizing the enduring nature of the crypto movement. Back in February, Burniske identified Solana as a contentious yet undervalued ecosystem, leading his venture capital firm, Placeholder, to adopt an "aircraft carrier strategy" centered around Solana and Cosmos, similar to their previous focus on Ethereum and Bitcoin during the last bear market.
Clever Robot News Desk 12th June 2023