Snoop Dogg Takes Fans on a Web3 Adventure with Exclusive NFT Passport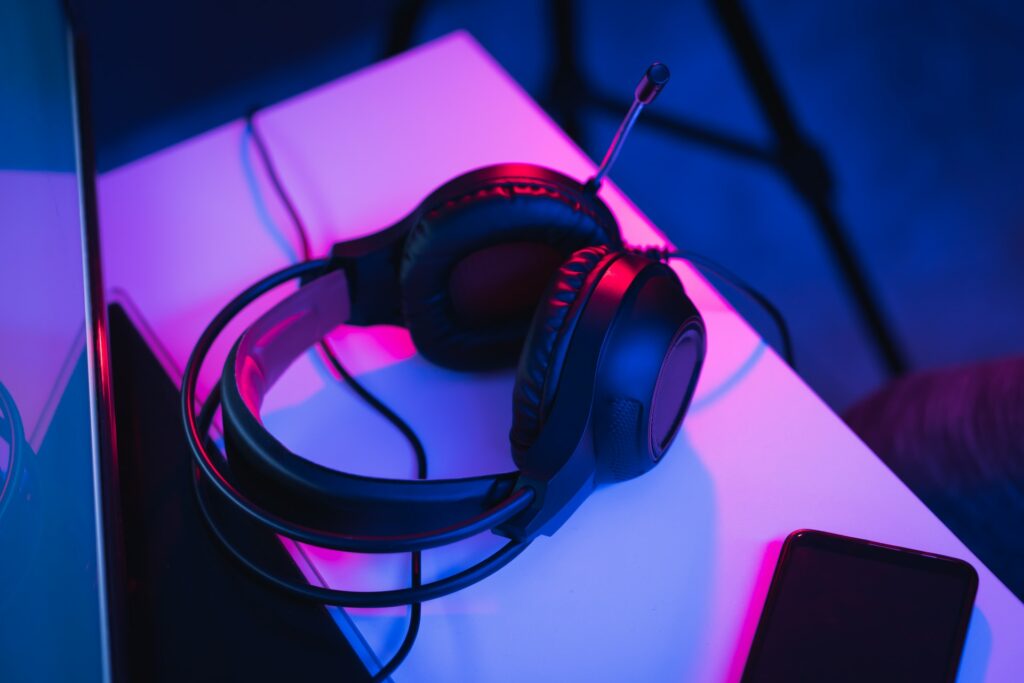 Snoop Dogg, the renowned rapper and entertainer, is making his mark in the Web3 world once again with the launch of the Snoop Dogg Passport.
This NFT pass grants holders access to exclusive content and exciting opportunities related to his upcoming concert tour. Each Snoop Dogg Passport NFT is minted on Ethereum scaling network Arbitrum is no limit to the supply, and fans can purchase up to 100 passes at once.
This "evolving digital tour collectible" unlocks behind-the-scenes footage and special content from Snoop Dogg's "High School Reunion Tour," featuring fellow rappers Wiz Khalifa, Too $hort, Warren G, and more.
In addition to exclusive content, the NFT also provides access to merchandise, ticket sales, and music playlists. Buyers will also receive a unique piece of "Snoop Selects" digital artwork, contributed by talented artists like Terrell Jones, Coldie, and Alien Queen.
The NFT drop is a collaboration with Transient Labs, facilitated by talent agency WME.
Snoop Dogg expressed his excitement about the Passport series, stating, "With the Passport series, I can give my fans the opportunity to travel the world with me—no one's ever done that. I've always been a pioneer, and digital merch is part of the future. I'm hoping other artists can see what I'm doing and continue to innovate on their own."
Snoop Dogg has been a prominent figure in the Web3 space, participating in NFT collaborations, launching avatars and virtual real estate, and partnering with crypto platforms. Other artists are also exploring the potential of NFTs for concerts and events, such as Avenged Sevenfold's token-gated ticket sales feature in partnership with Ticketmaster.
Clever Robot News Desk 15th June 2023