Slim Jim Joins Web3 with Interactive 'Meataverse' and Complimentary NFTs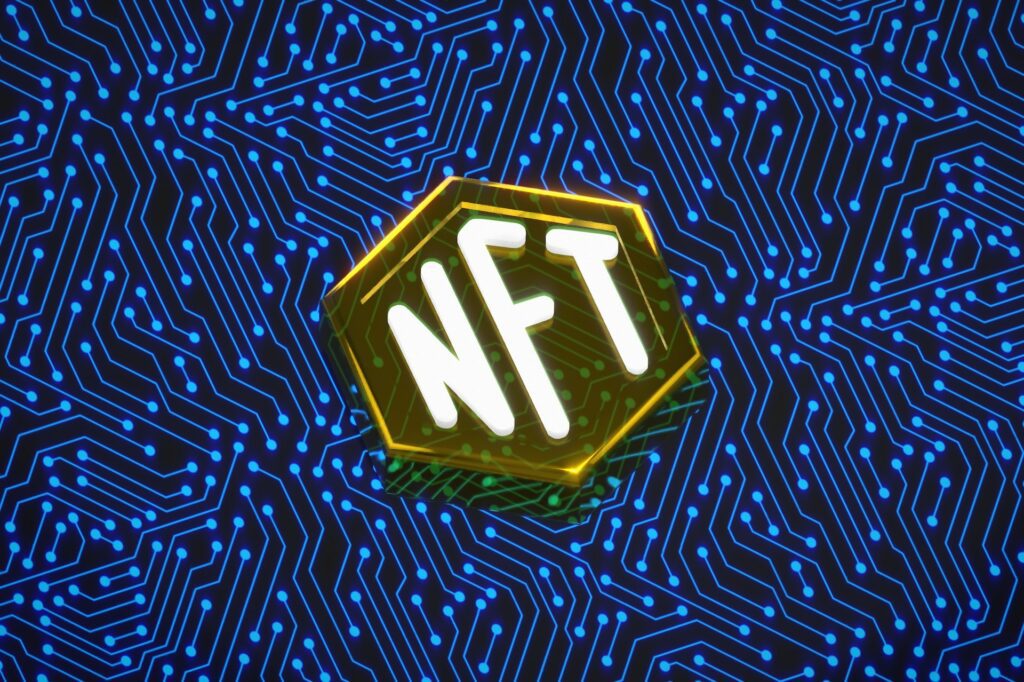 Slim Jim, the snack brand, has entered the world of Web3 with an interactive "Meataverse" and free NFTs.
Fans can join the digital fan club and receive a complimentary NFT called a "GigaJim." Slim Jim offers 10,000 NFTs on a first-come, first-served basis, granting exclusive perks and future experiences. Users in the US can obtain a GigaJim by providing their phone number and email.
The NFTs combine visual attributes from Slim Jim's brand mythology and can be added to a digital wallet for access to the Meataverse. Holders can enhance their GigaJims over time with Slim Jim's digital currency, S.A.U.C.E. A roadmap with new features will be released, and a dedicated Discord server has been established. Slim Jim follows brands like Charmin and Taco Bell in entering Web3 with unconventional NFT releases.
Clever Robot News Desk 22nd June 2023