Singapore's Crypto Framework Earns Ripple CEO's Applause as Fintech Firm Secures Payments License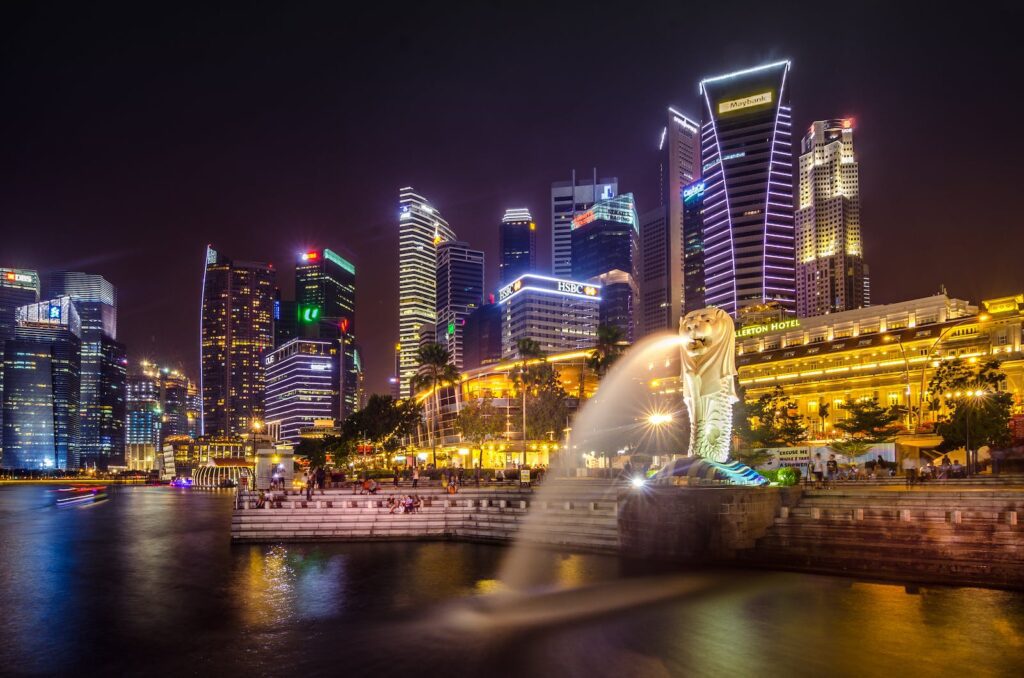 Ripple Labs, the payments platform, praises Singapore's crypto asset approach as it secures approval to operate in the country.
In an official press release, Ripple announces the acquisition of an in-principle payments license from the Monetary Authority of Singapore (MAS). Enabling the provision of digital asset services in Singapore. Ripple CEO Brad Garlinghouse commends Singapore's pragmatic and innovative regulatory stance towards crypto assets. He emphasizes that the MAS has established clear guidelines. Recognizing the innovation and real-world utility of digital assets and their positive impact on the global financial system. 
Ripple highlights Singapore's thriving crypto economy and its significant growth trajectory. Noting that a majority of their on-demand liquidity growth in 2022 was driven by their Singapore operations. The company expresses enthusiasm for further collaboration with the MAS to foster the growth and development of the digital assets ecosystem in Singapore.
Clever Robot News Desk 24th June 2023