Singapore Regulatory Authority Hands Down Nine-Year Ban to 3AC Founders After Dubai Fines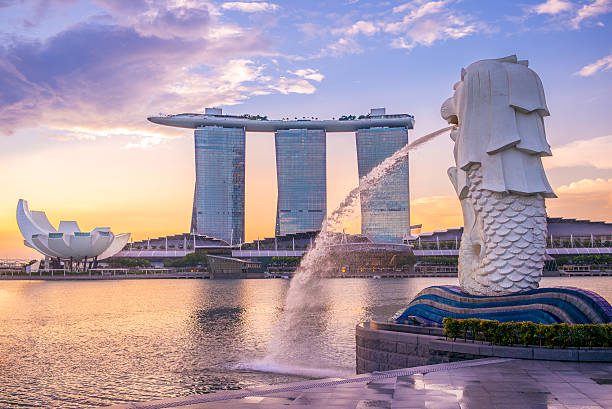 Singapore's regulatory authority, the Monetary Authority of Singapore (MAS), has imposed a nine-year ban on the founders of the bankrupt crypto hedge fund Three Arrows Capital (3AC), Kyle Davies and Zhu Su. 
This action comes a month after the duo received a substantial fine from Dubai authorities. The MAS announced that Davies and Su are banned from engaging in regulated activities. And any management roles in capital market services firms under the Securities and Futures Act (SFA) of 2001. Effective since September 13, 2023. The regulatory agency cited violations, including the failure to inform MAS about the employment of their portfolio manager. Providing false information, and inadequate risk management protocols between August 2020 and January 2022. 
Loo Siew Yee, Assistant Managing Director of MAS, emphasized the need for robust risk management measures and stated that MAS takes a stern stance against such misconduct by senior managers. In August, Davies and Zhu faced a $2.8 million fine from Dubai's Virtual Assets Regulatory Authority (VARA) for regulatory violations.
Clever Robot News Desk 15th September 2023