Signature Bank Executives Defend Their Bank's Shutdown in Congress Amid Crypto Debate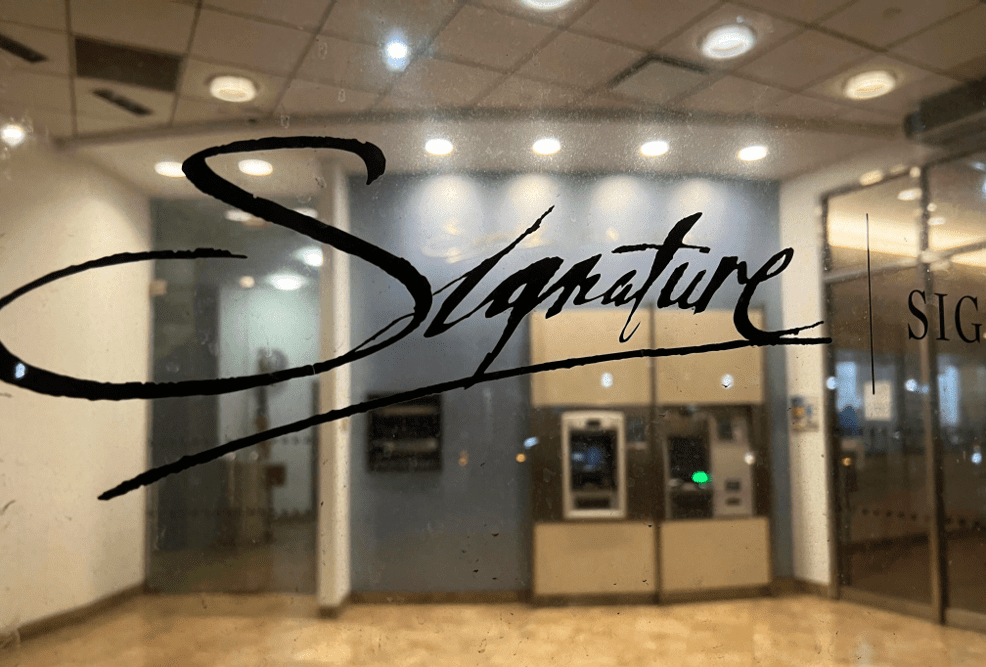 Two bigwigs from Signature Bank defended the bank's shutdown in front of Congress, saying it was unnecessary. The hearing, organized by the Senate Banking Committee, also focused on Silicon Valley Bank, which collapsed alongside Signature. Even though $16 billion was withdrawn from the bank following SVB's downfall, Scott Shay, a co-founder and the bank's former chairman, believed that Signature Bank was well-capitalized and solvent enough to survive the hit. Former President Eric Howell agreed, adding that the bank had enough borrowing capacity to withstand future withdrawals.
The failures of Signature and SVB put the U.S. financial system's stability to the test, as two of the largest bank collapses in American history occurred back-to-back. While both banks suffered a wave of withdrawals, the reason for Signature's shutdown remains unclear. Senator Bill Hagerty alluded to the former congressman, Barney Frank's comments that regulators closed Signature to send a message against crypto. The DFS, however, has denied that the shutdown had anything to do with crypto. Despite parts of Signature being sold to Flagstar Bank, crypto customers' deposits and Signet – the payment platform that connected traditional finance to crypto – were not included in the sale.
During the hearing, Senator Cynthia Lummis accused Shay of shifting blame away from Signature's management practices and toward crypto firms for its failure. But Lummis argued that crypto wasn't the cause, citing an investigation by the DFS that found outflows among crypto customers were proportional to other clients that pulled their money out of Signature. The bank never held or traded crypto. However, the hearing did not come to a clear conclusion as to why Signature Bank collapsed, leaving the role of crypto in its failure unresolved.
Clever Robot News Desk 17th May 2023