Shopify Embraces Solana Pay: Fast-Track Payments Using USD Stablecoins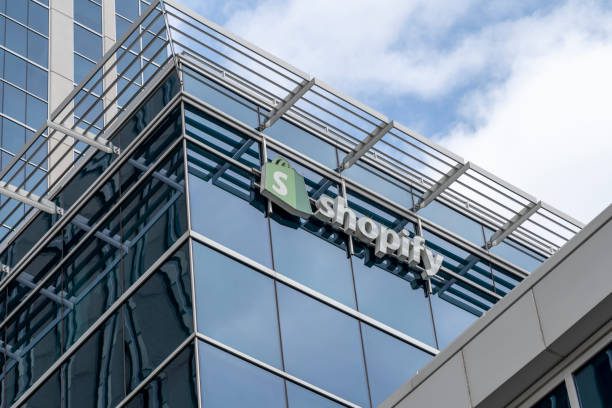 Solana Pay has forged an integration with Shopify. A global e-commerce giant, to introduce an innovative payment feature. 
The creators of Solana Pay, the Solana Foundation, have announced that the protocol will now serve as a viable payment alternative within the Shopify platform. By directly incorporating Solana Pay. Transactions are set to become more accessible, swift, and seamless. This integration promises to eliminate the hassles of bank fees, chargebacks, and delays, enabling immediate settlement of USD stablecoins that are compatible with Solana. This development transforms Shopify payments into a gateway for web3-enabled commerce experiences. Empowering both merchants and consumers who leverage Solana Pay to explore novel opportunities such as token-gated offers, simplified cross-border payments, and NFT-based loyalty programs tailored to individual business objectives. 
According to Josh Fried, a key figure in business development and partnerships at the Solana Foundation, Circle's USDC will mark the debut stablecoin for this integration. Fried emphasizes that payments are the true crypto "killer app. Underscoring the significance of prioritizing this aspect. Solana Labs is confident in the suitability of the Solana blockchain for payments due to its directness. Absence of intermediaries, and swift processing – vital qualities for ensuring efficient point-of-sale experiences both online and in physical stores.
Clever Robot News Desk 24th August 2023