Shiba Inu's Shibarium Restored to Full Functionality After Bridge Challenges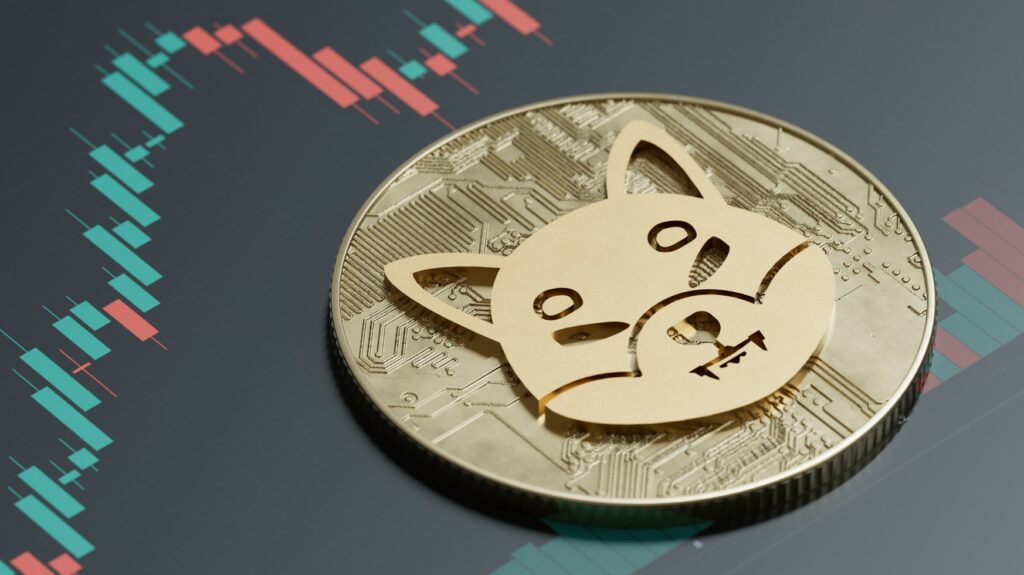 Shiba Inu's development team has successfully resolved issues with Shibarium, which faced challenges as funds were inaccessible in its bridge.
Sandeep Nailwal, co-founder of Polygon Labs, played a crucial role in addressing the problem. Shiba Inu's layer two (L2) was brought back online on August 28, as stated in a blog post update. The post expressed gratitude to Sandeep Nailwal for providing additional resources to ensure a favorable outcome. Transfers involving SHIB, LEASH, and WETH now take 45 minutes to 3 hours, while BONE withdrawals require up to seven days.
Over the past week, SHIB has risen over 6% following positive market trends. As of August 29, SHIB ranks as the second-largest meme coin by market cap and holds the 16th position in the global crypto market. The meme token's market valuation is approximately $4.94 billion with a global trade volume of $158.55 million. The Shibarium explorer data reveals 157,685 wallets and over 490,000 transactions, with more than 132,000 occurring on August 25, 2023.
Clever Robot News Desk 31th August 2023