Shiba Inu's Rocket Pond Metaverse Takes Flight with a Thrilling Trailer, Posing a Challenge to Dogecoin's Dominance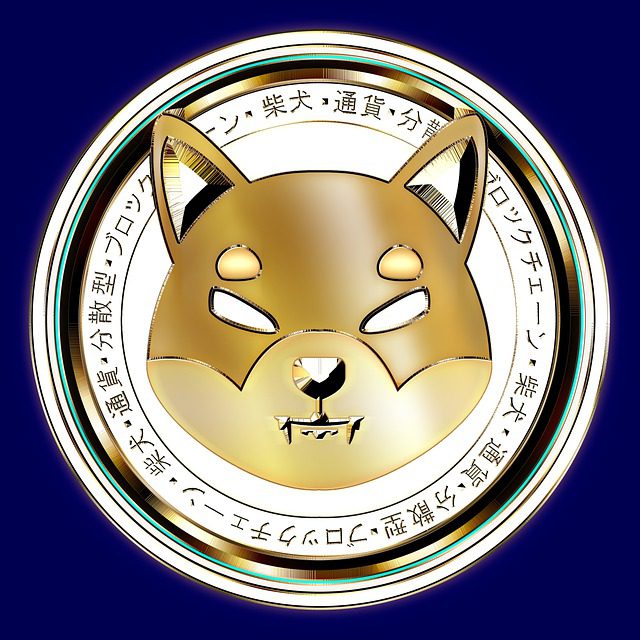 Exciting news for fans of Shiba Inu (SHIB), the popular dog-themed meme asset and Dogecoin rival! The development team behind SHIB has just unveiled a one-minute trailer for its highly anticipated Rocket Pond metaverse. The trailer gives a sneak peek into the upcoming land-based metaverse, showcasing its immersive environment. In addition, SHIB developers have introduced The Game Builder, a powerful tool within the metaverse that allows users to create custom gameplay experiences using 3D models, game logic objects, and templates. This user-friendly tool not only fosters leisure and fun but also offers opportunities for landowners to monetize their creations. 
Furthermore, the team has announced the forthcoming Ryoshi Plaza, a central hub within the metaverse named after SHIB's anonymous founder. This plaza promises to captivate users with its stunning beauty and cultural references. Back in April, the SHIB team hinted at their vision for the metaverse, aiming to showcase the history of Shiba Inu and create a resort-like atmosphere nestled in the mountains, with architectural designs inspired by famous landmarks. The Rocket Pond metaverse is shaping up to be an engaging and visually captivating experience for SHIB enthusiasts.
Clever Robot News Desk 9th June 2023