Shiba Inu (SHIB) Developer Advocates a Broader Perspective for Dogecoin (DOGE) Competitor, Cautions Against Scammers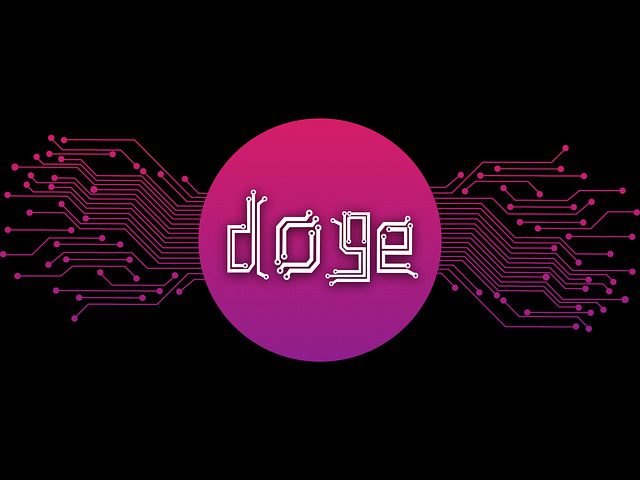 The lead developer of Shiba Inu (SHIB), a rival to Dogecoin (DOGE), is outlining the roadmap for the meme-based cryptocurrency while cautioning investors about potential scammers.
In a recent blog post, the pseudonymous SHIB developer known as Shytoshi Kusama reveals upcoming plans for the token. Including the introduction of authentic SHIB-themed physical products called Shibacals. These collectibles will be authenticated using electronic chips through Shibarium, the protocol's layer-2 scaling solution. Shytoshi highlights that this approach, combining digital authentication with physical items, is a first in the industry and offers numerous possibilities for businesses. 
However, the developer emphasizes that neither SHI nor TREAT, the project's forthcoming stablecoin and reward token, has been released yet. As a precaution, investors are urged to remain vigilant and avoid falling victim to scams involving fake tokens.
Clever Robot News Desk 23th June 2023