Shiba Inu (SHIB) and Dogecoin (DOGE): Analyzing Memecoin Legends and Their Enduring Popularity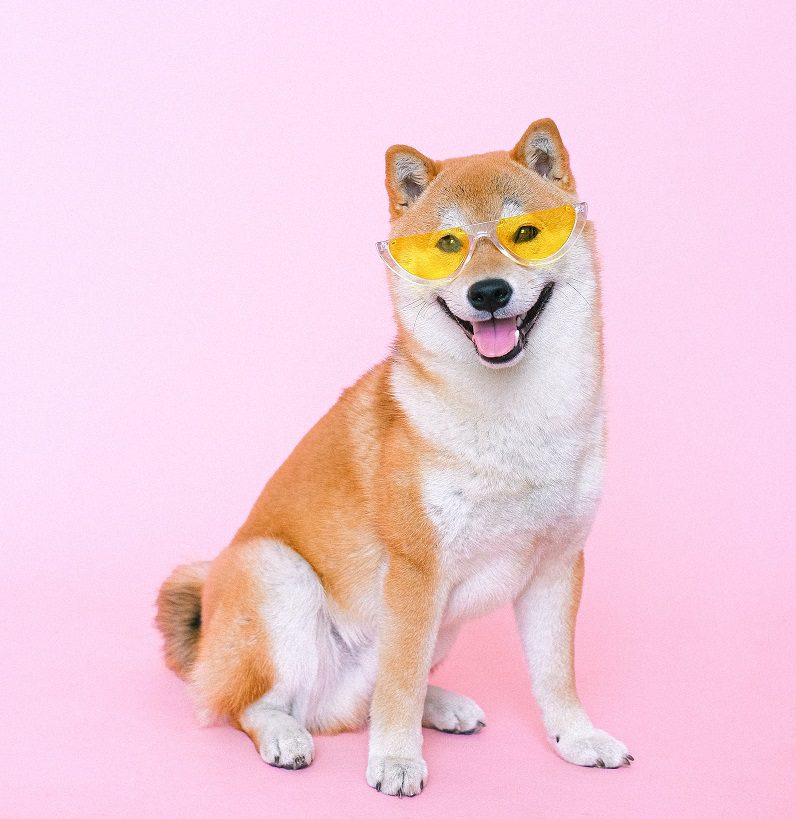 The frenzy surrounding Pepe (PEPE), the frog-themed memecoin, is currently overshadowed by the previous manias of Shiba Inu (SHIB) and Dogecoin (DOGE), according to a leading analytics firm.
Crypto analytics firm Santiment conducted a recent analysis and found that PEPE's peak daily trading volume in the past few weeks reached $2 billion. While PEPE has gained attention as a meme-inspired cryptocurrency, it falls short when compared to the astronomical trading volumes seen during the heydays of SHIB and DOGE. At their respective peaks, SHIB reached $40 billion in trading volume, while DOGE surged to an astounding $70 billion.
Santiment also notes that retail participation in the Pepe rally has been minimal in comparison to the frenzies witnessed with Dogecoin and Shiba Inu.
As of now, PEPE is trading at $0.000002, showing a 0.63% increase in the past day. However, it remains down by over 53% from its all-time high of $0.00000431 reached on May 5th.
DOGE is currently trading at nearly $0.0726, with a slight increase of 0.08% in the past 24 hours. However, it has experienced a decline of over 0.7% in the past seven days.
Shiba Inu is trading at $0.000009, reflecting a decrease of over 1.3% in the past day and more than 0.22% in the past week.
While Pepe's current frenzy may not match the levels seen with Shiba Inu and Dogecoin, it's important to remember that the crypto market is unpredictable, and trends can change rapidly.
Clever Robot News Desk 18th May 2023