Shiba Inu Sets Preorder Date for Exclusive SHIB-Themed Cold Wallets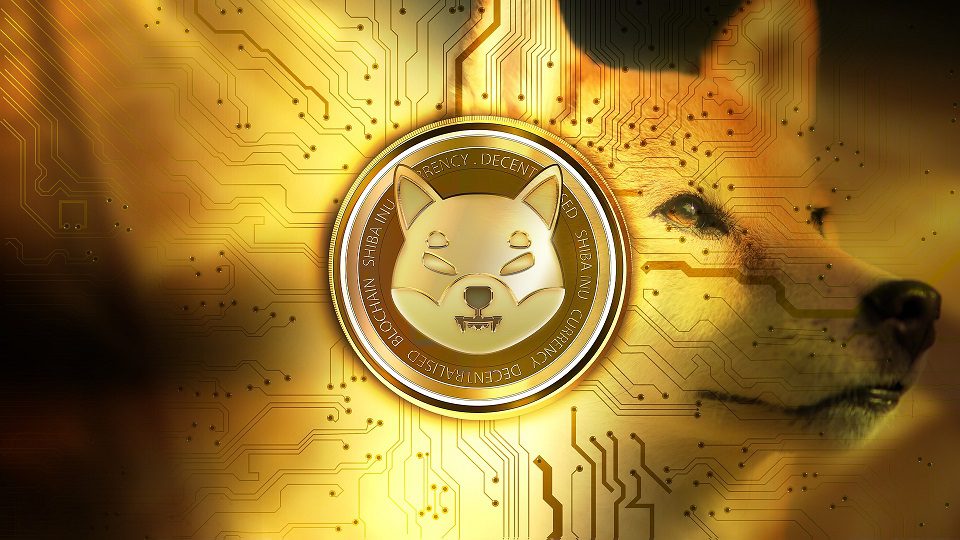 Shiba Inu (SHIB) enthusiasts will soon have the opportunity to preorder SHIB-themed cold wallets. In an exciting announcement, Shiba Inu revealed that Tangem's new card-shaped cold wallets, designed specifically for SHIB, will be available for preorders starting May 29th. These wallets are intended to become the perfect companion for safeguarding SHIB tokens and other ecosystem assets. Lucie, a content market specialist for Shiba Inu, had previously mentioned that the credit card-sized wallets would support a wide range of digital assets, including access to DeFi protocols, NFTs, and DEX platforms. 
The Tangem cold wallets offer convenience, affordability, and security, with no fees and no requirement to input personal data. With the size of a credit card and a service life of over 25 years, these wallets offer a hassle-free way to store and manage digital assets globally.
Clever Robot News Desk 22nd May 2023