Shiba Inu Reigns Supreme: The Global Popularity of Meme Coins Revealed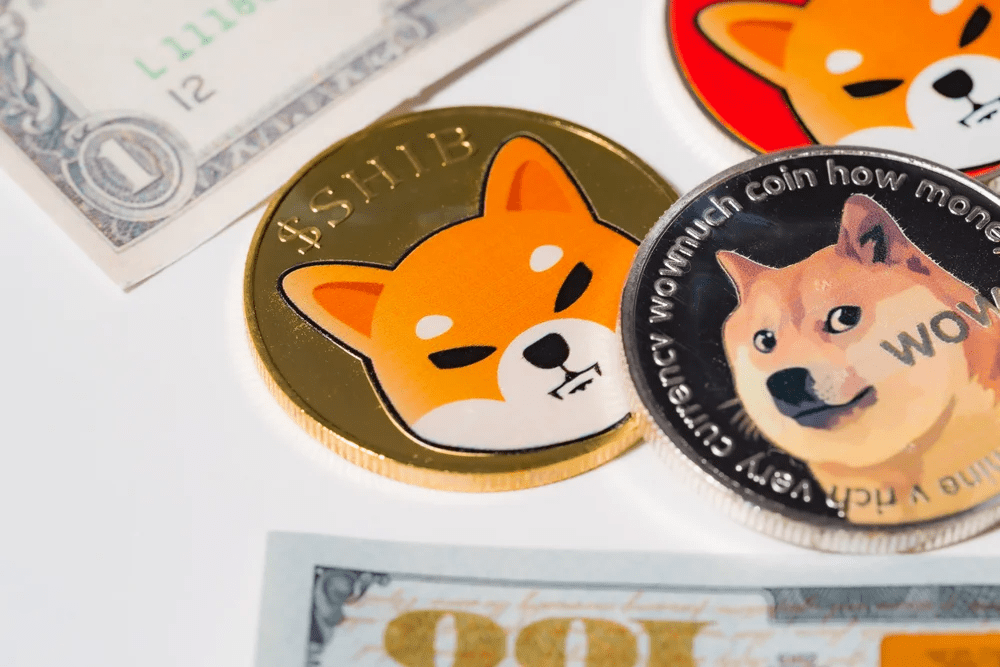 The crypto world is buzzing with excitement as meme coins continue to surge in popularity, with PEPE leading the pack this week by skyrocketing 216% against the US dollar. According to a recent report by Coingecko, meme coins are most popular in the United States, India, and the UK, accounting for over half of the top ten countries' interest in meme-centered tokens.
In the US, shiba inu (SHIB) takes the crown as the most sought-after meme coin, followed closely by PEPE, bonk (BONK), and volt inu (VOLT). Meanwhile, India's favorite meme coin is SHIB, followed by baby doge coin (BABYDOGE), and the Philippines prefer floki inu (FLOKI). Nigeria's top picks are floki and arbdoge ai, while Canada's market is dominated by PEPE with 26.9% of attention.
Overall, Coingecko's report reveals that the meme coin economy is currently valued at an impressive $18.25 billion, and the top three meme coins are DOGE, SHIB, and PEPE. Interestingly, shiba inu (SHIB) is the most popular meme coin worldwide, accounting for 46.7% of interest among the top meme coins, followed by BABYDOGE, PEPE, floki, and bonk.
It's clear that meme coins are here to stay, and we can't wait to see what new tokens will emerge in the future!
Clever Robot News Desk 9th May 2023