Shark Tank's Kevin O'Leary Warns of Regional Bank Failures with Interest Rate Hikes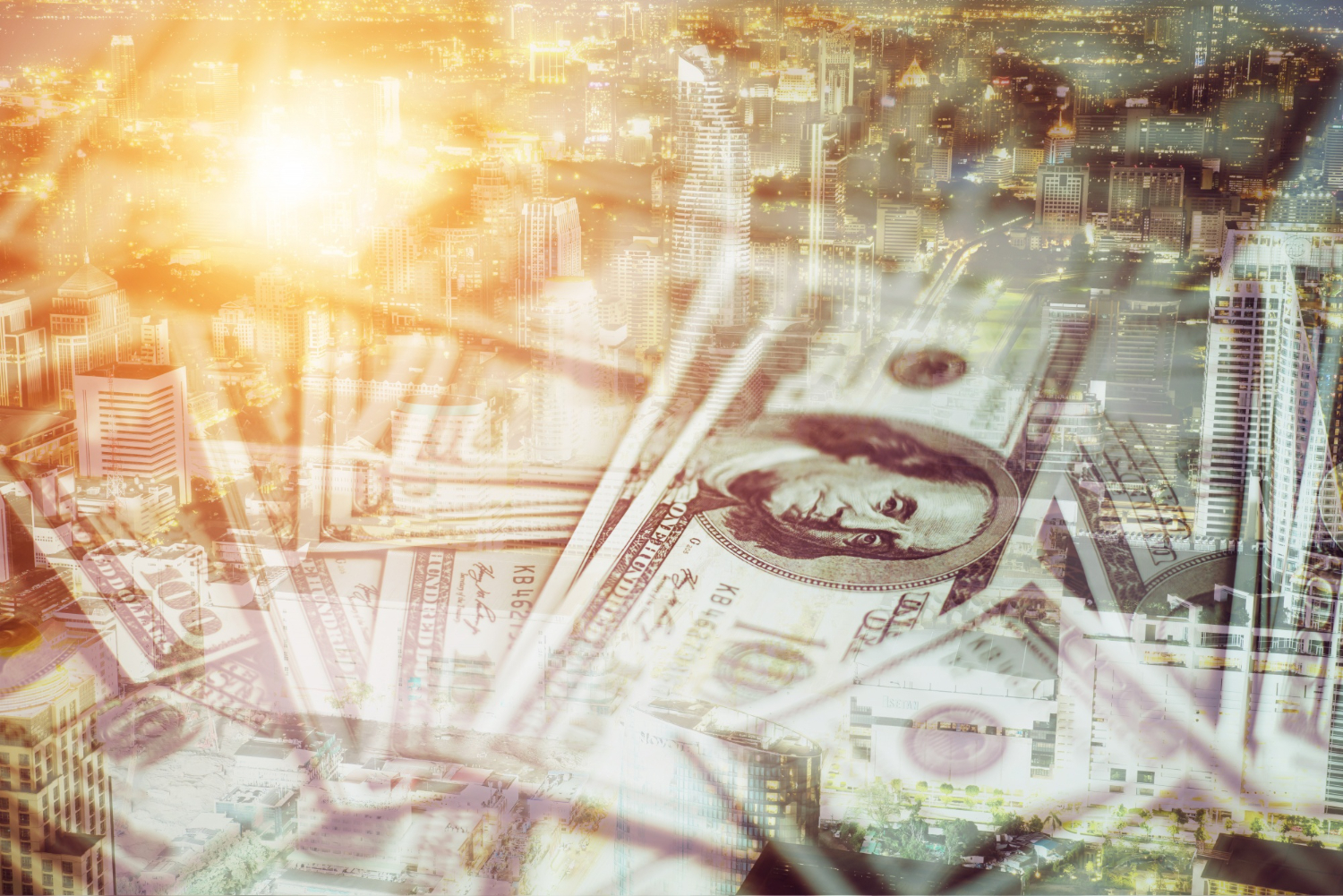 Shark Tank star Kevin O'Leary, also known as Mr. Wonderful, has issued a warning about the potential failure of more banks in the U.S. as the Federal Reserve continues to increase interest rates.
O'Leary, the chairman of O'Shares Investments and O'Leary Ventures, emphasized that this could have a significant impact on regional banks, which support 60% of the economy. He pointed out that the rapid rise in the cost of capital is particularly affecting these banks' real estate loans. In an interview with CNBC, O'Leary cautioned investors to closely monitor the small banking arena in the United States over the next 90 days.
He also predicted that the Federal Reserve may raise interest rates beyond its current projections, stating that the "Terminal rate," where the Fed stops, could potentially reach 6.25% to 6.50%. Other experts have also expressed concerns about regional bank failures, citing the impact of Fed policies on the banking sector.
Clever Robot News Desk 2nd August 2023