Shape the Future of Crypto Projects with Anchorage Digital's Decentralized Voting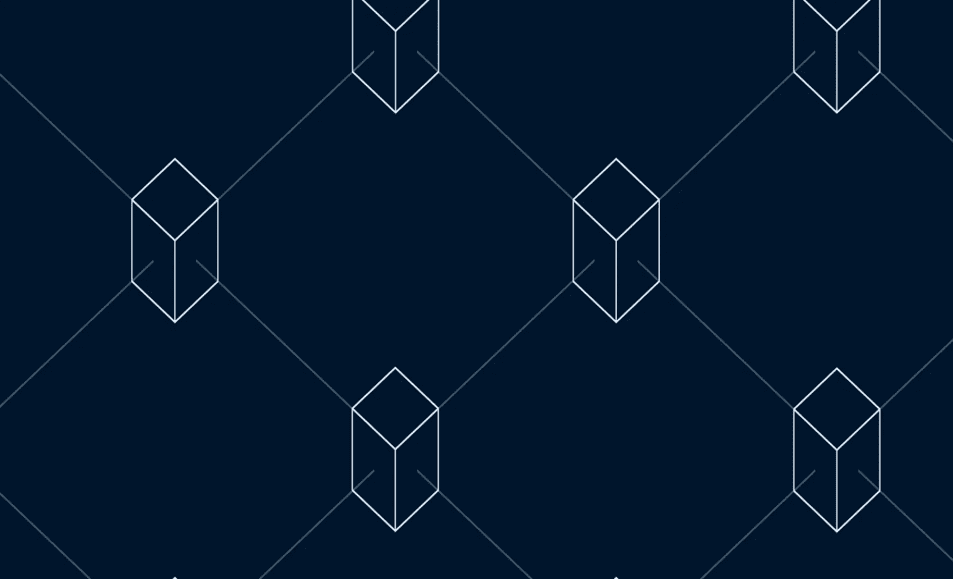 Anchorage Digital, the cool digital asset trust bank, has exciting news for its customers! They can now participate in something called decentralized voting, or Snapshot. This is like voting, but in the crypto world, and it's used to shape the future of projects in decentralized finance (DeFi). Anchorage is making it super easy by keeping custody of the tokens, so owners can cast their votes on important changes.
Institutional investors have been itching to have a say in digital governance, and Anchorage is making it happen. As the only federally chartered digital asset bank in the United States, they are leading the way towards decentralization. It's all about giving the community a voice and making decisions together.
The cool thing is that Anchorage didn't spill the beans on which specific projects their clients can vote on, but they did mention their willingness to support future ERC-20 tokens based on client demand. So, get ready for some voting fun and watch the crypto world evolve with Anchorage Digital Bank!
Clever Robot News Desk 18th May 2023