Shanghai Clearing House Embraces Digital Yuan for Commodity Transactions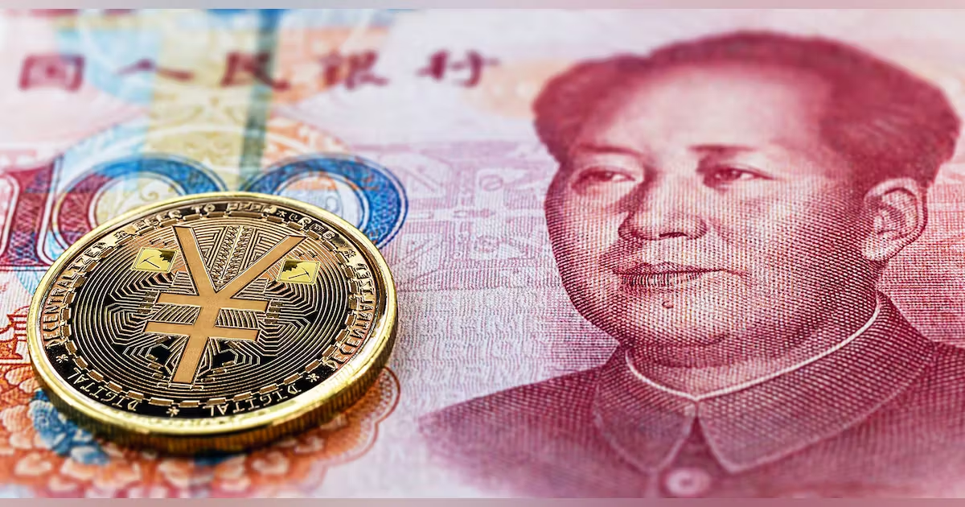 The Shanghai Clearing House, Asia's pioneering counterparty clearing institution, has announced its support for payments using the digital yuan, China's central bank digital currency (CBDC).
This move aims to facilitate bulk commodity settlements and promote the digital yuan in international markets. As one of the largest clearing companies globally, the Shanghai Clearing House will allow its customers to settle payments for bulk commodities using the digital yuan, initially without any additional fees.
Experts believe that integrating the digital yuan into clearing house operations will enhance efficiency and security in managing commodity settlements. By adopting the digital yuan, China aims to bolster cross-border transactions, internationalize its currency, and establish a trusted clearing system. Aside from using as a settlement currency in commerce with other ASEAN nations, the digital yuan is also being studied for use in cross-border payments in places like Hong Kong.
Previously, the city of Changshu became the first to utilize the digital yuan for wage payments to city employees and public servants, marking a significant milestone in its adoption.
Clever Robot News Desk 29th June 2023