Seoul Claims Ownership of $160 Million in Assets Owned by Former Terraform Employees and Founder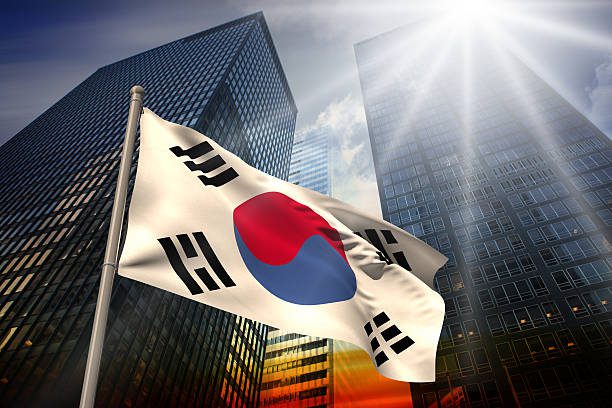 Reports suggest that South Korean authorities have taken control of assets worth billions of won that belong to former representatives of Terraform Labs, the company behind the failed cryptocurrency Luna and stablecoin TerraUSD. The move is an effort to prevent suspects in the case from selling off assets that may have been obtained through criminal means.
According to national broadcaster KBS, the financial and securities crime joint investigation team of the Seoul Southern District Prosecutor's Office has seized mostly real estate assets totaling 210 billion won (nearly $160 million) owned by Terraform Labs employees and executives. This is part of an effort to prevent the suspects from disposing of assets that may have been acquired through illegal means.
Among the individuals implicated is Terraform Labs co-founder Shin Hyun-seung, also known as Daniel Shin, who has been accused of unfairly earning 140 billion won by buying Luna before it was officially issued and selling it at a peak price while failing to inform investors about the risks associated with the coin.
Shin is also alleged to have used customer information and funds of a fintech firm he later founded, Chai Corp., to promote Luna. He is facing multiple charges of fraud and violations of capital markets and financial laws in South Korea.
In November of last year, prosecutors seized Shin's home in a Seoul neighborhood and have since frozen around 100 billion won worth of his property. Despite the charges, a Seoul court rejected their second request for his pre-trial detention last week.
Investigators claim that Shin made over 154 billion won in gains while working with Terra and intend to track down his hidden assets and seize them. Meanwhile, the unfair profits of the other seven employees allegedly amount to 169 billion won, 114 billion of which have been "collected and preserved," according to KBS.
Shin and others are accused of masterminding the Terra business in a way that allowed them to acquire pre-issued Luna that they sold when the price increased after launch. Terraform's other co-founder, Do Kwon (Kwon Do-Hyung) was arrested in Montenegro in March along with Han Chang-joon, the company's chief financial officer.
Kwon is likely to stand trial in Montenegro for attempting to leave for Dubai on a forged Costa Rican passport before being extradited to either South Korea or the United States to face other charges. Both nations are seeking his extradition.
In summary, South Korean authorities have seized assets worth billions of won belonging to former Terraform Labs representatives to prevent them from selling off assets that may have been acquired illegally. Terraform's co-founder Shin Hyun-seung and others have been implicated in multiple charges of fraud and violations of financial laws. Investigations are still ongoing to track down other hidden assets and hold the individuals accountable for their actions.
Clever Robot News Desk 5th April 2023