Senior U.S. District Judge Rejects SEC's Approach in Ripple Case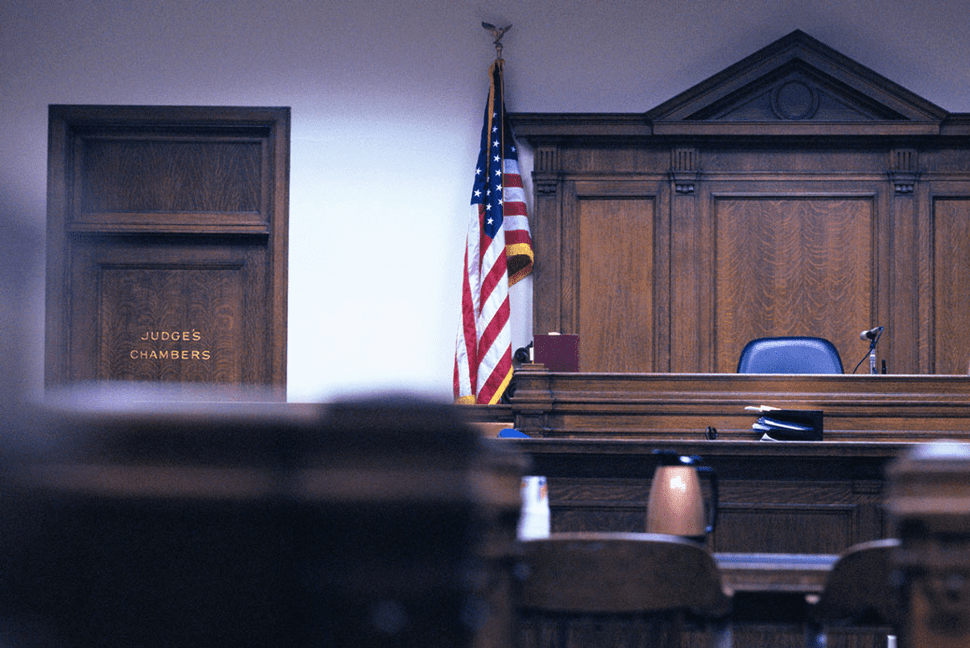 Judge Jed S. Rakoff, a senior U.S. district judge of the Southern District of New York (SDNY), has rejected the approach taken by District Judge Analisa Torres in the SEC v. Ripple case concerning XRP.
The disagreement emerged in the case filed by the SEC against Terraform Labs and co-founder Do Kwon, with the securities regulator asking Judge Rakoff not to follow Judge Torres's reasoning in the Ripple case, calling it "wrongly decided." In a court order for the SEC v. Terraform Labs case, Judge Rakoff explained that he rejects the approach adopted by another judge in a similar case, SEC v. Ripple Labs Inc.
He further detailed that the court declines to draw a distinction between coins based on their manner of sale, rejecting the notion that coins sold directly to institutional investors are securities, while those sold through secondary market transactions to retail investors are not. The opinions on these rulings have sparked debate among experts and the public, with some seeing similarities in the rulings and others noting differences based on the application of the Howey test.
Clever Robot News Desk 2nd August 2023