SEC's Inaction on Crypto Industry Rules Sparks Coinbase's Outcry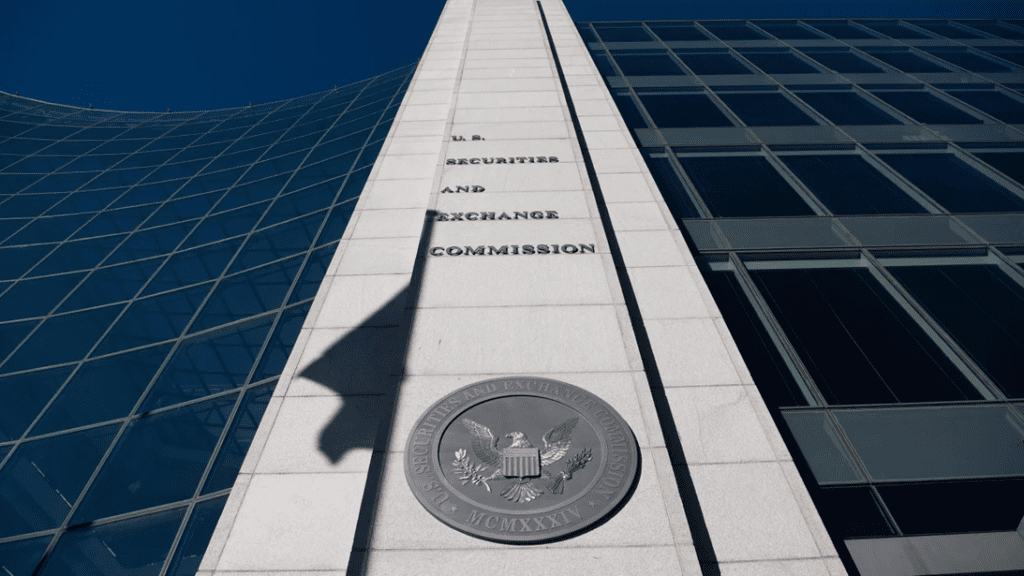 Coinbase, the popular cryptocurrency exchange, has accused the U.S. Securities and Exchange Commission (SEC) of purposely disregarding its petition for clear rules in the crypto industry. Despite the decision not being public, Coinbase claims that SEC Chair Gary Gensler's previous statements indicate the agency's intentions.
Last July, Coinbase submitted a "petition for rulemaking" to the SEC, urging them to establish regulations for digital asset securities. The exchange also posed 50 specific questions seeking clarity on regulatory treatment. However, the SEC has yet to respond, and Chair Gensler mentioned in a congressional hearing that existing regulations are sufficient for crypto compliance.
In response, Coinbase filed a lawsuit seeking a writ of mandamus, compelling the SEC to address their demands. A writ of mandamus is a legal order to ensure the fulfillment of a legal obligation. The exchange's chief legal officer, Paul Grewal, expressed gratitude for the court's consideration.
The legal battle between Coinbase and the SEC continues, with the agency attempting to dismiss the action, claiming that Coinbase lacks a clear and indisputable right to relief. The SEC's issuance of a Wells notice to Coinbase earlier this year further fueled the tension.
Coinbase argues that the SEC's threatened enforcement action against them contradicts their rulemaking petition and inhibits their ability to challenge the SEC's decision. The exchange criticizes the SEC's approach, stating that regulating through enforcement is the problem, not the solution.
As the saga unfolds, Coinbase insists on the need for regulatory clarity and a fair rulemaking process for the crypto industry.
Clever Robot News Desk 26th May 2023