SEC's First NFT Enforcement Action Sparks Debate Over Broader Regulation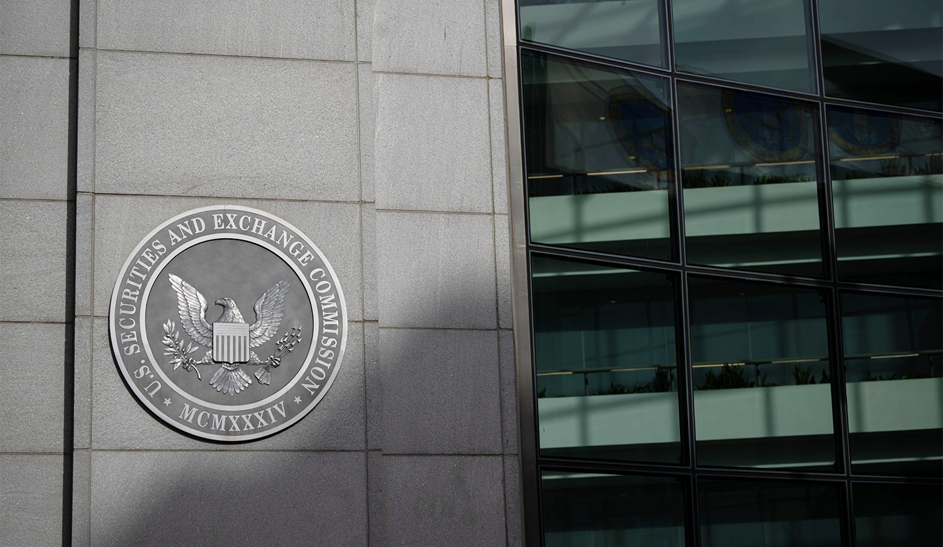 On Monday, the U.S. Securities and Exchange Commission (SEC) took its inaugural enforcement action against the sale of NFTs, fining a Los Angeles-based media company $6 million for selling unregistered securities.
This development has raised questions about whether it foreshadows a broader crackdown on the NFT industry. While the case against Impact Theory was clear-cut, as the company made bold promises to NFT buyers, it leaves the regulatory future of the multi-billion-dollar NFT market uncertain. The SEC's move drew criticism from some within its ranks, with Commissioners Hester Peirce and Mark Uyeda questioning the agency's foray into regulating digital collectibles and art.
Experts believe that if the SEC starts targeting mainstream NFT projects, it could open a Pandora's box of legal and philosophical questions. These developments have also sparked discussions about how the SEC might handle NFT art and collectibles, potentially impacting the broader art market. However, experts are divided on whether the SEC will indeed regulate the NFT art market. The crypto industry remains watchful of how the SEC navigates this evolving landscape, especially as it relates to creator royalties, which have become a contentious issue in recent months.
Clever Robot News Desk 31th August 2023