SEC Urged to Take Stronger Stance on Crypto and Treat Almost All Tokens as Securities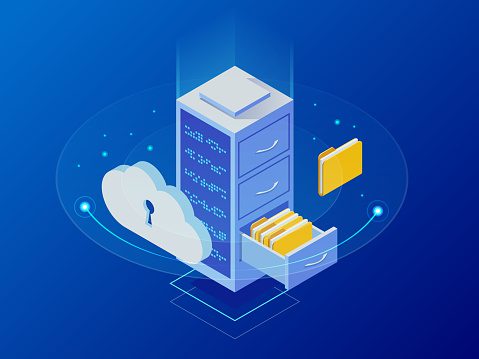 The Investor Advisory Committee of the U.S. Securities and Exchange Commission (SEC) has recommended that the SEC "aggressively" regulate crypto assets that qualify as securities. In a letter addressed to SEC Chairman Gary Gensler, the committee expressed the view that "virtually all, if not all, crypto tokens are securities," and urged the SEC to take enforcement actions against those violating securities laws in the crypto space.
The committee also advised the SEC to seek more appropriations from Congress if necessary to oversee the crypto securities industry and provide guidance to investors on crypto risks. Additionally, they recommended that the regulator conduct examinations of broker-dealers and investment advisors to ensure proper standards of care.
The advisory committee's move comes amidst growing concern among regulators about the risks associated with cryptocurrencies. The committee's stance reflects the view of SEC Chair Gensler, who has previously stated that all crypto tokens, except for bitcoin, are securities. The committee's letter cited the estimated $2 trillion in losses suffered by investors due to crypto assets, as well as the frequent instances of fraud and abuse in the industry.
By emphasizing the need for the SEC to take a strong stance on crypto assets, the committee hopes to help protect investors and curb illegal activities such as money laundering and tax evasion that could be facilitated by the anonymity and borderless nature of crypto transactions.
Clever Robot News Desk 11st April 2023