SEC Lawsuit Triumph: Grayscale's Win Ignites Rally in Bitcoin and Crypto Assets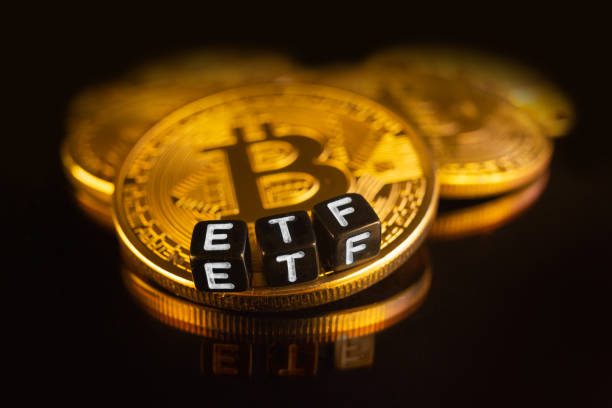 The victory of digital asset manager Grayscale against the U.S. Securities and Exchange Commission (SEC) has triggered a sudden surge in the crypto markets. 
A federal judge's ruling mandates the SEC to reevaluate Grayscale's bid for converting the Grayscale Bitcoin Trust into an exchange-traded fund (ETF) to ensure consistency and fairness. The court's decision highlights that regulatory treatment should be uniform for similar cases. The ruling has reignited hopes for the approval of a Bitcoin ETF. Infusing the crypto markets with optimism. However, potential dynamics associated with the trust's ETF conversion are noted by Ryan Selkis, CEO of Messari. Who emphasizes potential revenue declines for Grayscale and its significant investor. 
Digital Currency Group (DCG). DCG's financial health is already strained, and Grayscale's conversion could impact its stability. Despite this, Grayscale's legal triumph is seen as a milestone with implications for the broader crypto landscape, possibly preventing investor harm and boosting regulated investment.
Clever Robot News Desk 30th August 2023