SEC Chairman Gary Gensler Sets the Record Straight on Crypto Regulations and Decentralization Claims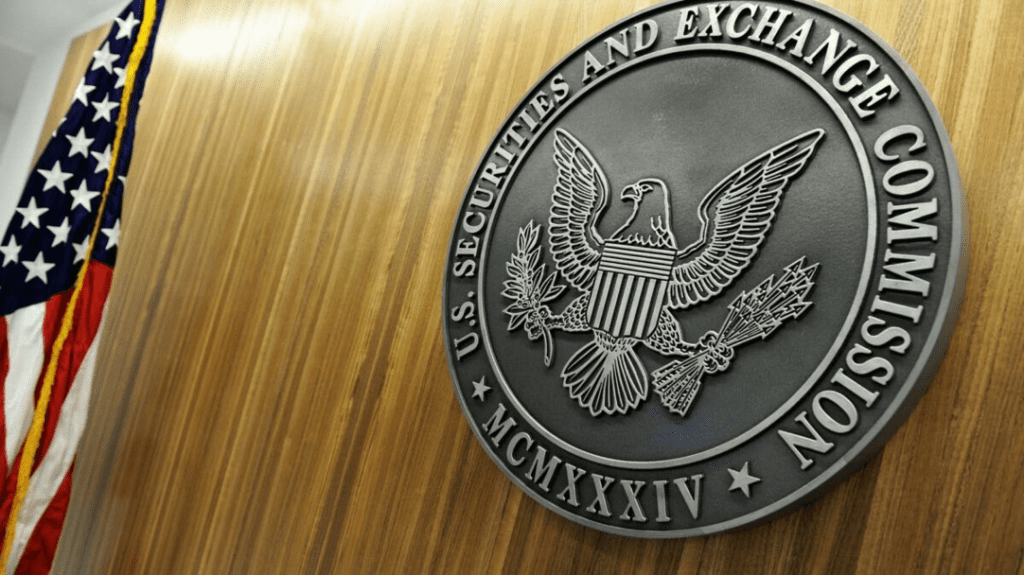 Gary Gensler, the chairman of the Securities and Exchange Commission (SEC), addressed criticism that the SEC lacks clear guidance for crypto companies during a keynote speech at the Financial Markets Conference. Gensler emphasized that the rules have already been published and urged crypto companies to comply with federal law. While discussing the SEC's court case with Coinbase and enforcement actions, Gensler highlighted the agency's track record of bringing forth 140 cases.
He debunked the notion of decentralization in the crypto industry, stating that most companies tend toward centralization and engage in fraudulent practices by commingling customer funds. Gensler reaffirmed that new technologies should align with public policies and urged crypto companies to adhere to the rules or seek the SEC's assistance in achieving compliance.
Clever Robot News Desk 16th May 2023